College Leadership
Wake Tech Welcomes New Trustees
New Members Include a Familiar College Advocate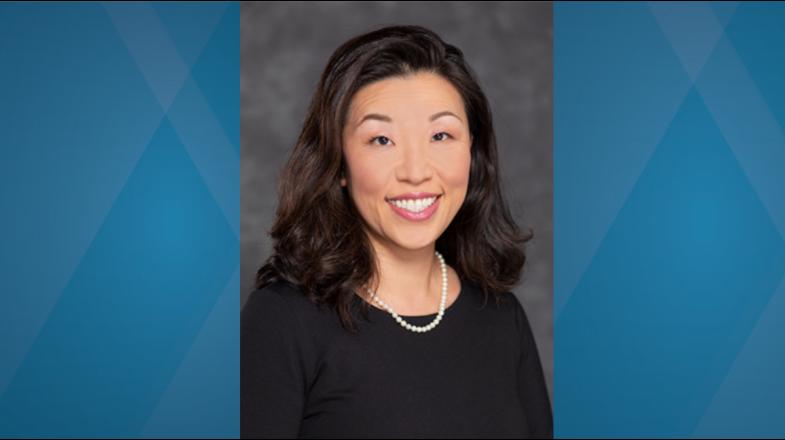 RALEIGH, N.C. (August 20, 2019) - Wake Tech Community College is pleased to welcome two local business leaders to the Board of Trustees. Esther Delaney and Andy Penry were sworn in today.
Esther Delaney, appointed by the Wake County Commissioners, currently serves as Assistant Vice President for Enterprise Learning and Development and Learning Leader for Global Technology and Operations at MetLife. In this role, she partners with senior business leaders to develop and execute a learning strategy that delivers critical behaviors, skills, and competencies to achieve business goals. In addition, she leads MetLife Technical University where she builds the workforce of the future. Delaney holds a bachelor's degree from Harvard College where she graduated magna cum laude with highest honors, an Ed.M. from the Harvard Graduate School of Education in administration, planning, and social policy, and a Ph.D. in sociology and education from Teachers College, Columbia University.
Andy Penry is an appointee of Governor Roy Cooper and rejoins the Wake Tech Board of Trustees after previous service on the Wake Tech Board and most recently with the Foundation Board of Directors. He is an attorney with Penry Riemann, PLLC, where he specializes in construction disputes, securities litigation, real estate litigation, and occupational licensing. He serves on the law school faculty at Campbell University and is an elected member of the American Board of Trial Advocate and American Law Institute. He has previously served as the Chair of the North Carolina Board of Elections and as a member of the North Carolina Judicial Standards Commission.
Delaney and Penry replace Ron Wainwright and Geoff Lang who completed their terms of service to the college and the Board of Trustees.
The board also re-elected Tom Looney as Chair for the coming year and Doris Huebner as Vice Chair.
Wake Tech is served by 12 trustees, all of whom are appointed: four by the Governor, four by the Wake County Board of Commissioners, and four by the Wake County Board of Education. An ex-officio student representative (usually the president of Wake Tech's Student Government Association) also serves on the board. Trustees establish policy for Wake Tech, approve the annual budget, and serve as advocates for the college and its services.