College Leadership
Wake Tech Names Vice President of Development and Strategic Partnerships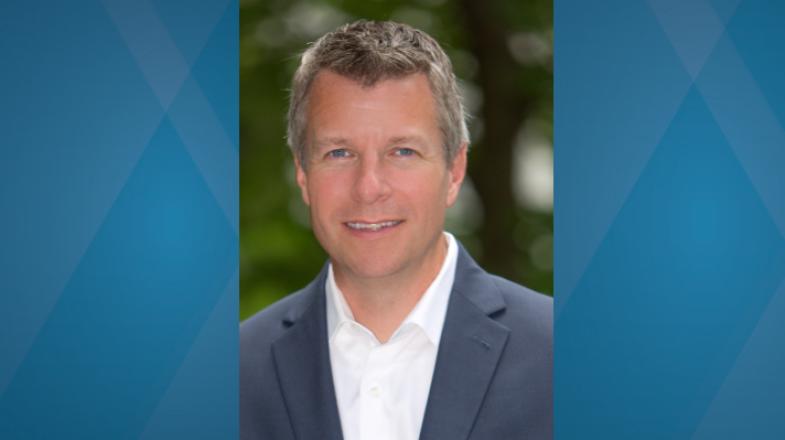 RALEIGH, N.C. (August 23, 2019) - The Executive Director of the Wake Tech Foundation is taking on an expanded role. Effective July 1, Matt Smith is now the Vice President of Development and Strategic Partnerships. He will be working with the President's office to align philanthropy with other forms of support for Wake Tech, including academic partnerships, internships, and public-private partnerships.
Smith will continue as Foundation Director, leading efforts to grow private support for the college and managing over $18 million in total assets while adding to that base.
Smith plans to hit the ground running in his new role. "With the leadership of President Scott Ralls, I will be aggressive in seeking out mutually beneficial relationships with business and industry that will meet their workforce needs while allowing our students access to better opportunities. This college is now widely recognized for its excellence in applied training. I am going to work hard to make sure that we form partnerships that yield results for this region."
Prior to joining the Wake Tech Foundation, Smith spent a decade as a business developer in the commercial construction industry. He also spent 12 years working in alumni relations and fundraising at NC State University.
Smith was previously a member of the Wake Tech Foundation Board of Directors. He is active with a number of business and economic development groups, including The Greater Raleigh Chamber of Commerce, the Triangle YMCA, the NC Economic Developers Association, and the SunTrust Regional Board of Directors
Smith graduated from NC State with a degree in business management. He lives in Apex with his wife and two daughters.