Student Success
Math Students Celebrate Success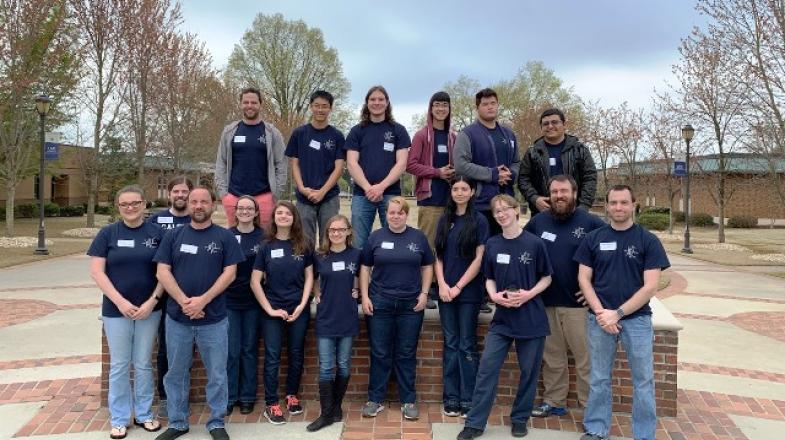 RALEIGH, N.C. (April 6, 2019) - Wake Tech math students are celebrating success after two recent competitions.
Members of the math club earned second place overall in the 25th annual University of North Georgia Math Tournament. They competed against more than 100 students from 14 colleges and universities across the southeast. There was an individual test in the morning and a team competition in the afternoon.
Emily Lamb, William Finegan, David Niu, and Jonathan Kyle Jordan were on the team that earned 2nd place. They each took home $30. David Niu won third place in the individual competition. He received $100.
A couple of weekends ago, the Wake Tech North Math Club hosted the first Triangle Junior Varsity Math Competition, and, again, Wake Tech excelled! Math students from NC State, Meredith College, Johnston Community College, and Wake Tech competed. The Wake Tech team finished second overall - just behind NC State's team.