Academics
Wake Tech Announces Three Finalists for Next President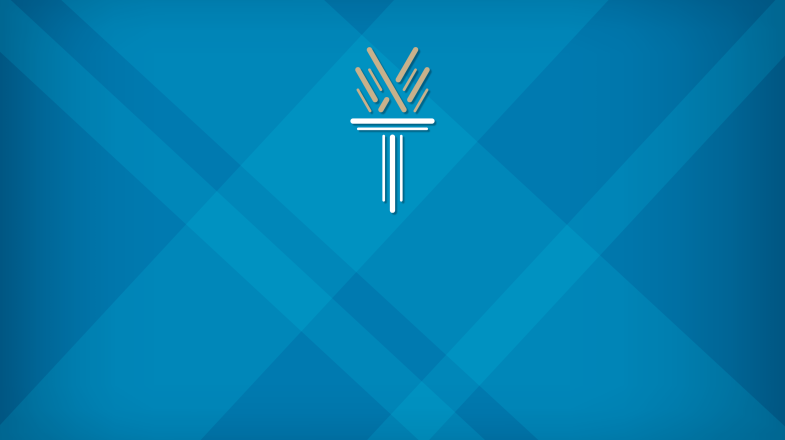 RALEIGH, N.C. (November 20, 2018) - Three exceptional finalists have been named in the search for the next president of Wake Technical Community College.
"It is my pleasure to announce that after a thorough and transparent search process by our committee guided by AGB Search, we have identified three excellent candidates who will come to campus for final interviews to become the next leader of Wake Tech," said Board Chair Tom Looney. "This has been an inclusive and collaborative community exercise that has resulted in identifying these three finalists."
The three finalists are:
· Dr. Natalie Harder, Chancellor, South Louisiana Community College
· Dr. Andrew Bowne, Sr. Vice President Chief Operating Officer, Ivy Tech Community College
· Dr. Scott Ralls, President, Northern Virginia Community College
More information about the finalists can be found here:
https://www.waketech.edu/presidential-search.
The finalists were selected after an extensive nationwide search that attracted a diverse pool of 60 applicants. They will come to Wake Tech in the coming weeks to meet with students, faculty, staff and key community stakeholders. After their visits, the Search Committee will discuss all feedback and make a recommendation to the Board of Trustees. The Board will make the final decision at their regularly scheduled meeting on Tuesday, December 18. That decision then goes to the State Board of Community Colleges for final approval.
Wake Tech's next president will succeed Dr. Stephen Scott who served for 15 years as president. Dr. Bill Aiken is serving as interim president until the vacancy is filled. The Presidential Search Committee is comprised of trustees, staff, faculty, and community leaders, including Nathan Becker, Project Manager at ABB and Wake Tech Foundation Board member; Adrienne Cole, CEO, Greater Raleigh Chamber of Commerce; Lew Ebert, CEO, NC Chamber of Commerce; Donald Gintzig, CEO/President, WakeMed; and Judge Keith Gregory, NC Superior Court Judge.
It has been the goal of the Board of Trustees to make the presidential search process as thorough and transparent as possible.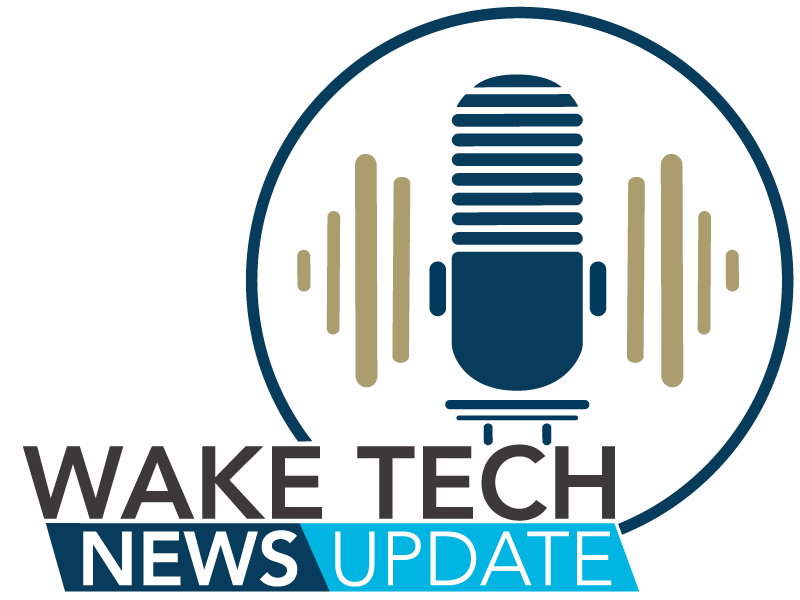 Latest News from Wake Tech