Academics
Wake Tech Offers New Transfer Pathway to NCSU
C3 Designed for Low-to-Moderate Income Students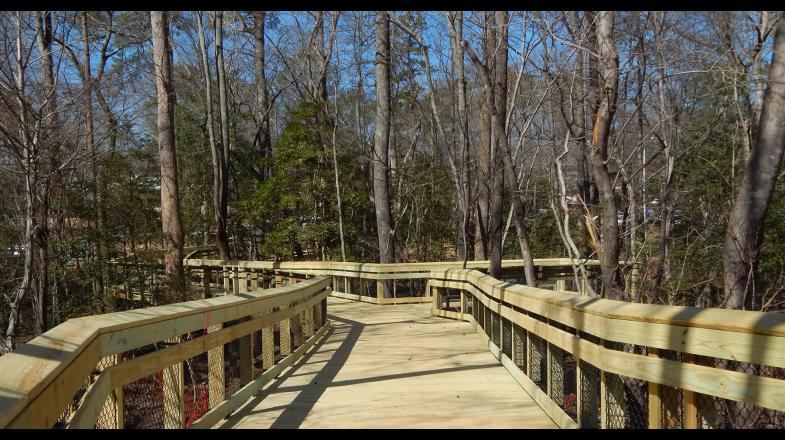 RALEIGH, NC (July 12, 2018) - Wake Tech graduates have a new pathway for transferring to NC State University. The NC State Community College Collaboration, or C3, is a dual-admission, dual-enrollment program between NC State and eight regional community college partners. Participating students will be enrolled at both Wake Tech and NC State, while paying Wake Tech tuition. After completing an Associate in Arts, Associate in Science, or Associate in Engineering degree with a 3.0 GPA or better, they will be guaranteed admission to NC State to pursue a bachelor's degree.
The program is intended for community college students from low-to-moderate income backgrounds with demonstrated potential for academic success.
C3 provides support, both academic and program, for students during their time at Wake Tech. Students who can apply to this program include graduating high school seniors, and current Wake Tech students who have completed less than 30 hours of college work.
Wake Tech offers a variety of transfer options to four-year institutions. For more information, visit transfer.waketech.edu.