Wake Tech Foundation
Wake Tech Foundation Launches Legacy Society
Planned Gifts Fund Scholarships and Have Lasting Impact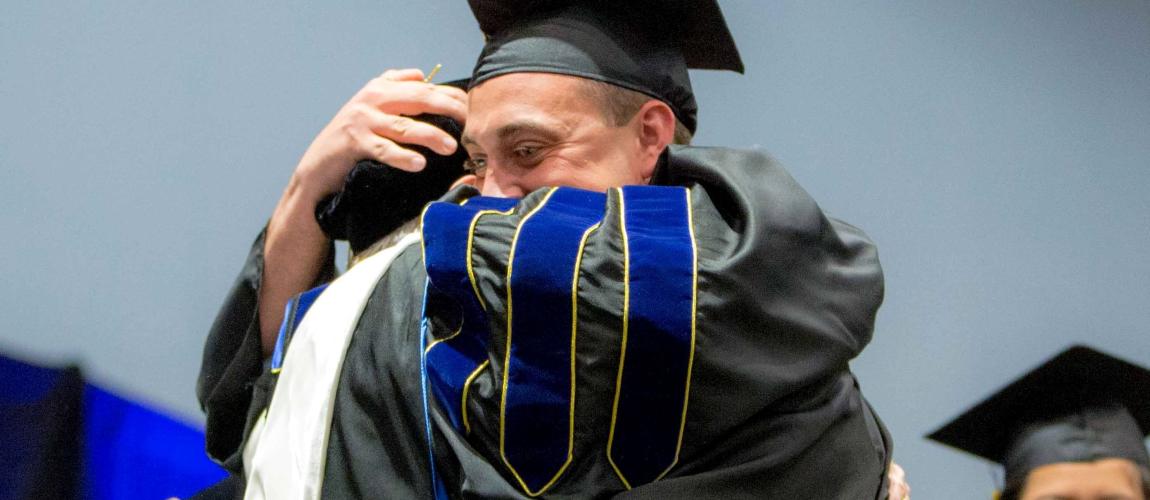 RALEIGH, N.C. (December 5, 2017) - Leaving a legacy is often a desire to be remembered for what you've contributed to the world, or to memorialize a loved one. The Wake Tech Foundation now offers a way to leave a legacy gift that helps change students' lives: The Legacy Society has been established for donors who wish to make a planned gift, such as naming the college in their will, or as the beneficiary of a retirement plan or life insurance policy.
"Planned gifts have a tremendous impact," says Roxanne Miller, Director of Development for the Wake Tech Foundation. "They can support an academic program that's important to the donor, endow a student scholarship, or provide for college enhancements."
The Foundation is launching The Legacy Society in response to donors' growing interest in planned giving. Legacy gifts are simple to arrange, allow donors to retain assets throughout their lifetime, and reduce their taxable estate. Planned gifts are also flexible: Donors can designate a dollar amount, a percentage of their estate, or a piece of property; and adjustments can be made if circumstances change.

"Defining your legacy is one of the most important decisions you will make in your lifetime," says Matthew Smith, Executive Director of the Wake Tech Foundation. "A planned gift can change a student's life and the lives of his or her family members, for generations to come."

Legacy Society donors are honored on the President's Wall in Montague Hall on the Southern Wake Campus, and in Wake Tech's Annual Report. To learn more about making a planned gift to the Wake Tech Foundation, visit foundation.waketech.edu.