New Board Members Bring Experience to the Wake Tech Foundation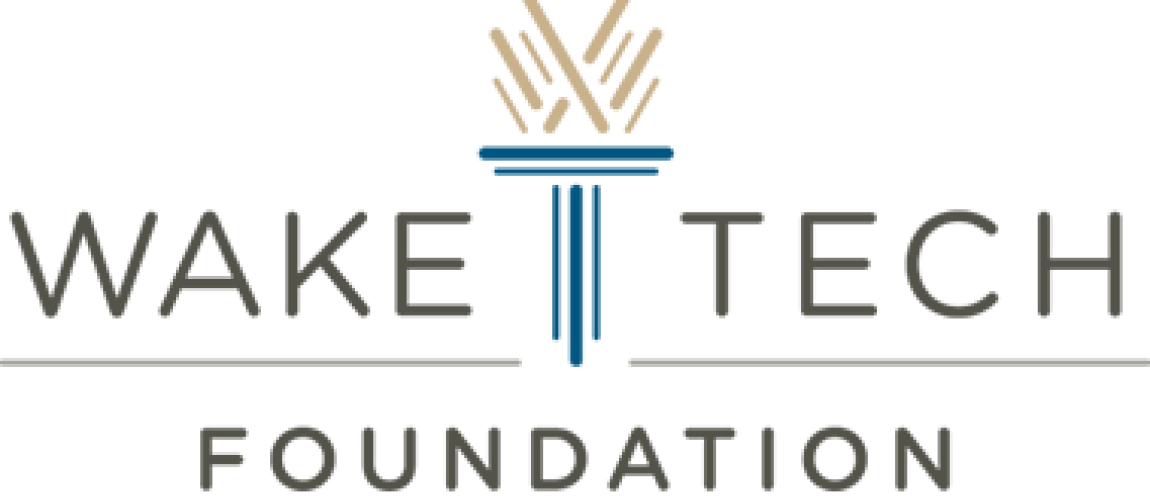 RALEIGH, N.C. (September 7, 2017) - Five local business leaders have joined the board of directors of the Wake Tech Foundation: Creighton Blackwell, Pat O'Keefe, Kim Raynor, Whitney Westbrook, and Greg Winkler. The new members were chosen for their leadership in the community and their commitment to Wake Tech's mission. The Foundation board has also established a new leadership team that includes David Brownlee (chair), Mike Conlon (chair-elect), Pam Williams (treasurer), and Dr. Stephen Scott (secretary). The Foundation's executive director is Matt Smith
Creighton Blackwell is a financial professional and VP of Corporate Affairs for the Coastal Federal Credit Union. He is actively engaged in the community and serves on the NC Council for Economic Education, the Raleigh Chamber of Commerce, the Business Advisory Council for Durham Public Schools, and the boards of Habitat for Humanity, Triangle Family Services, and the YMCA. He is a UNC graduate and Leadership North Carolina alumni.
Pat O'Keefe is director of Clark Nexsen's Raleigh office and the leader of their Science +Technology practice. He has 24 years of design and project management experience and is a member of the American Institute of Architects, Association of Education and Research Greenhouse Curators, the International Society for Pharmaceutical Engineering, and the U.S. Green Building Council. Pat earned architecture degrees from NC State and Florida A&M, and a BFA in Architectural Studies from the University of Massachusetts.
Kim Raynor is director of client engagement at Accuro, a Raleigh talent acquisition company. She has more than 20 years of leadership experience in non-profits, healthcare, and talent acquisition. While leading the Poe Center for Health Education, Kim was awarded the Women & Leadership Award by the Triangle Business Journal. She served on the boards of Guiding Lights Caregivers Support Center and the Greater Raleigh Chamber. Kim earned a bachelor's degree in Human Services and Studies from Florida State University.
Whitney Westbrook is senior VP of Talent Acquisition for Bank of America Merrill Lynch's Global Banking and Markets division. Whitney has nearly 20 years of talent acquisition leadership experience in the financial service industry and celebrates her 10 year anniversary with Bank of America this year. She is responsible for talent acquisition for the Wholesale Credit and Global Transaction Services businesses. Previously, she led campus talent recruitment and program management functions for Global Technology and Operations for the bank. Whitney has a B.A. from Baylor University and is a graduate of Bank of America's Executive Women's Leadership Program in partnership with UNC-Chapel Hill.

Greg Winkler has worked for Wells Fargo for 26 years and is currently a regional business banking manager. He focuses on lending, deposits, and brand recognition. He serves on the boards of the Greater Raleigh Chamber of Commerce, United Way of the Greater Triangle, and Triangle Family Services. He has a bachelor's degree in accounting from Indiana University and an MBA from Taylor University.
Other board members are Mary-Ann Baldwin, Douglas Ball, Nathan Becker, David Campbell, Larry Hamilton, Samantha Hatem, Jill Heath, Doris Huebner, Judy Fourie, Tommy Laakso, Kirk Mader, Arne Morris, Joan Myers, Andy Penry, Patricia Poe, John Saparilas, Kent Thompson, Walt Tippett, and Joe Trabocco.