Employee News
Wake Tech Vice President to Participate in Leadership North Carolina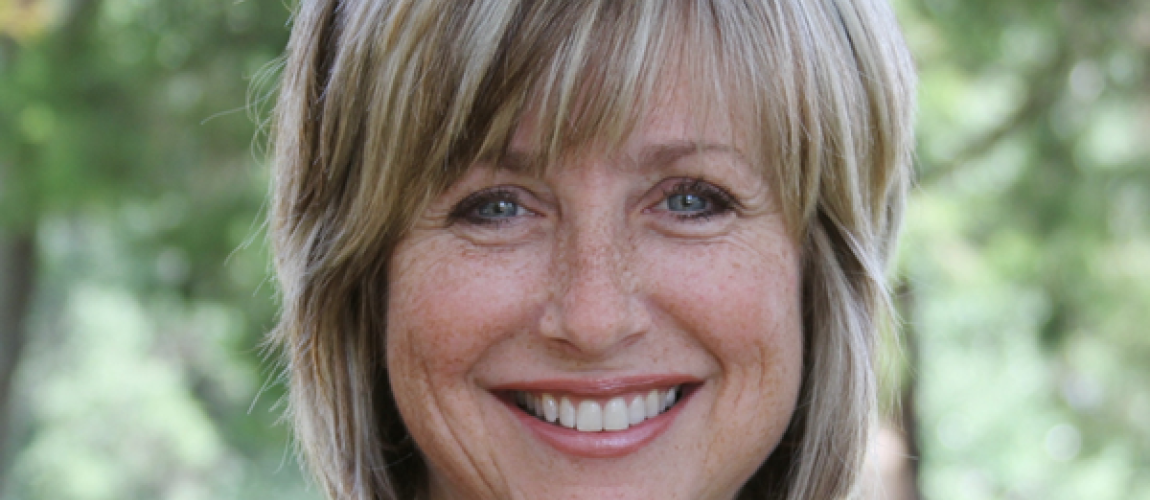 RALEIGH, N.C. (September 6, 2017) - Laurie Clowers, Vice President of Communications and Marketing at Wake Technical Community College, has been accepted into Leadership North Carolina's 2017-18 class. Clowers joins 54 other civic and community leaders from across the state in the year-long leadership engagement program.
Each year, through a rigorous selection process, Leadership North Carolina (LNC) chooses a class of established and emerging leaders from across North Carolina. This year's LNC Class of XXV is made up of top leaders from government, business, nonprofit, and education sectors.
In six sessions held across the state over the next eight months, these participants will learn about critical issues through discussions with top officials and professionals, field trips, and experiential learning activities. LNC's sessions focus on five key areas: economic development, education, environment, government, and health and human services. Participants gain new insight into North Carolina's strengths and challenges and develop their own action plans for how to improve and empower their communities and the state as a whole.
"Participating in Leadership North Carolina is truly an honor," said Clowers, "Meeting people across the state and learning about the challenges and opportunities we face will help me develop new perspectives and strategies for my work going forward."
Clowers has worked at Wake Tech for more than 10 years. She oversees all internal and external communications for the college, including marketing, public relations and digital communications. She was named Wake Tech Staff Person of the Year in 2009. Prior to joining Wake Tech, she was an award-winning broadcast journalist, most recently working as an anchor/reporter at WRAL-TV in Raleigh. Originally from Connecticut, Laurie received a B.A. in Mass Communications from the University of Massachusetts and an academic minor in Spanish while studying at the University of St. Louis in Madrid.