Wake Tech's Public Safety Training Earns Coveted CALEA® Accreditation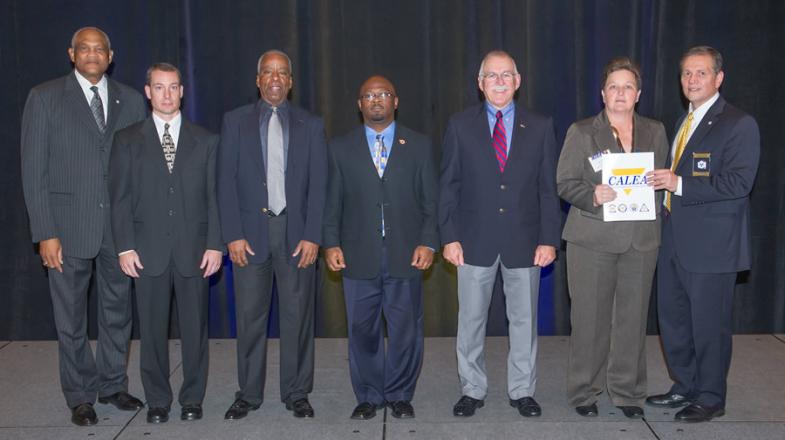 RALEIGH, N.C. (December 11, 2012) – Wake Tech Community College has earned CALEA® accreditation for its public safety training, becoming the first community college in North Carolina – and the second in the nation – to do so. CALEA®, the Commission on Accreditation for Law Enforcement Agencies, Inc., has awarded accreditation to the Wake Tech Public Safety Training Academy, in recognition of its commitment to professional excellence in policy and practice. The academy is located at Wake Tech's Public Safety Education Campus in Raleigh.
"This designation is a testament to our commitment to providing the very best training for law enforcement agencies in Wake County and the state," says Associate Vice President Anthony Caison. "It's a highly-prized recognition of professional excellence in public safety training."
In August, a team of assessors from CALEA® examined every aspect of Wake Tech's Public Safety Training Academy, including administration, policy and procedures, instructional systems, program development, training support and student welfare. As part of the on-site assessment, agency personnel, client agencies and members of the community were invited to offer comments during a public call-in to the assessment team.
The CALEA® Accreditation award is for three years, and Wake Tech is required to maintain continuous compliance during that time.
Wake Tech trains about 8,000 law enforcement personnel each year, including those from local police departments, the Wake County Sheriff's Office, the State Bureau of Investigation, and the NC Department of Public Safety. About 75 students also enroll in Wake Tech's Basic Law Enforcement Training Program each year.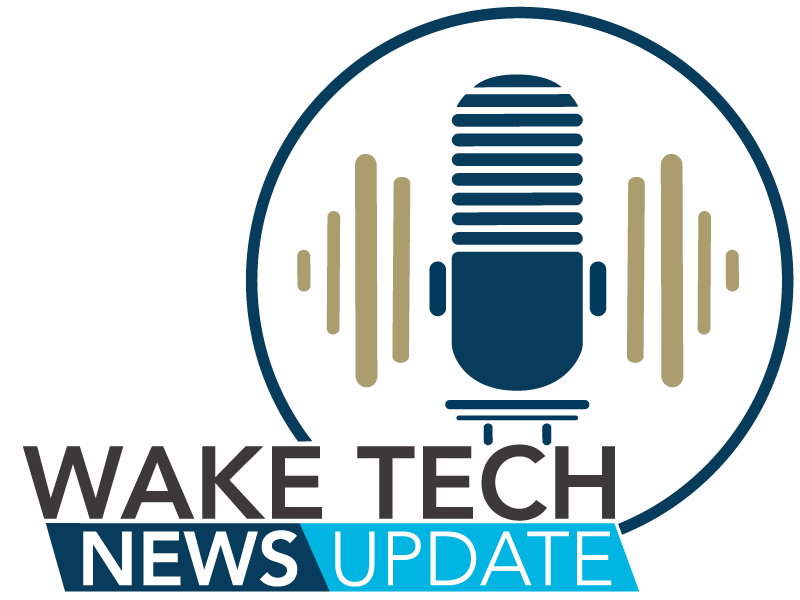 Latest News from Wake Tech