Wake Tech Names New Leader For Public Safety Education Campus
Chief Campus Officer Has Decades of Law Enforcement Experience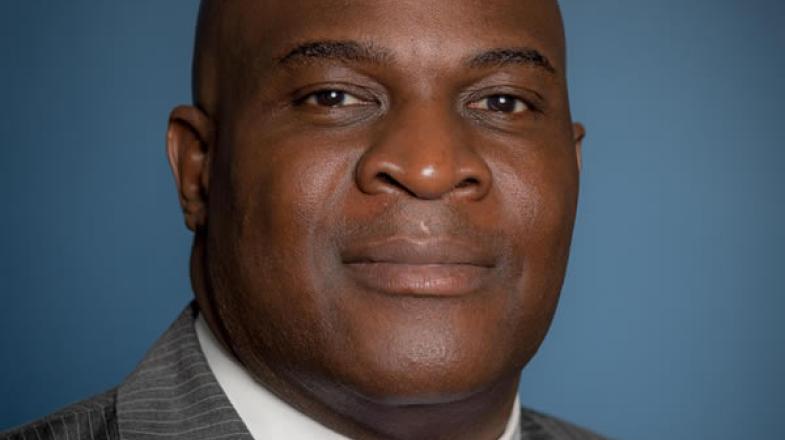 RALEIGH, N.C. (July 26, 2017) - Wake Tech's Public Safety Education Campus has a new leader: Jeffrey Robinson, a seasoned law enforcement professional, has been named Dean and Chief Campus Officer of the Public Safety Education Campus. Robinson is responsible for daily operations at the campus and oversees its budget.
The Public Safety Education Campus offers degree programs in Criminal Justice and Fire Protection Technology as well as in-service training for law enforcement and corrections officers, fire and rescue personnel, EMS technicians, and SBI and Homeland Security personnel. The campus also offers Basic Law Enforcement Training, Detention Officer Certification Training, and Telecommunications Certification Training.
Robinson is committed to making sure Wake Tech continues to offer the best training possible for public safety officials: "The technology and the training we provide for these dedicated public servants must remain on the cutting edge – that gives them the greatest chance for success and for survival throughout the course of their careers."
Prior to this appointment, Robinson served as Director of Wake Tech's Law Enforcement Training, and previously, as in-service law enforcement coordinator for the college. He joined Wake Tech in 2013.
Robinson has 29 years of experience as a law enforcement officer. He has served as a patrol officer, narcotics detective, S.W.A.T team member, and Internal Affairs supervisor. Robinson also has more than 20 years of community college experience, serving as an instructor and a director of public safety training. He is a certified EMT and a veteran of the U.S. Marine Corps.
Robinson earned a bachelor's degree from Christian Life School of Theology. He serves on the North Carolina Basic Law Enforcement Training (BLET) Revision Committee and the board of directors for the Garner YMCA, and is a member of Phi Beta Sigma Fraternity.