Events
International Students on Display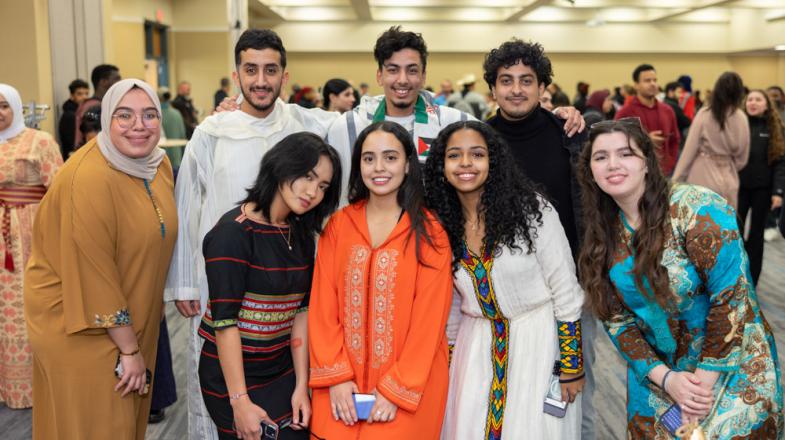 RALEIGH, NC (November 3, 2023) – Wake Tech celebrated its students from all corners of the globe at an International Day celebration at Southern Wake Campus.
Students from 37 different countries shared history, photos, artifacts, food, performances and more about their homelands to broaden the college's knowledge and awareness of culture and countries beyond the United States.
This semester, Wake Tech has international students from 134 countries.
Jennifer Perez, an Accounting student from Colombia, said she enjoyed sharing fun facts about her homeland as well as meeting new friends and learning about their cultures at the event.
"I love it, and this is such a good way to meet new people from all backgrounds," she said. "A lot of times, people associate Colombia with negative things. So, we are trying to change that by educating about the good things about our culture, like being known for emeralds and coffee."
Amarachi Aniche, a Dental Hygiene student from Nigeria, showcased her unique, colorful fashion designs made with vibrant African prints at the event.
"I am so passionate about my culture and where I come from, and I've enjoyed sharing that through my fashion designs," she said. "The fact that Americans embrace Africa and our African culture is so sweet."
Planned by the International Friends Club and Student Activities, International Day has been a popular student event for the college for more than 20 years to promote respect and understanding of all cultures.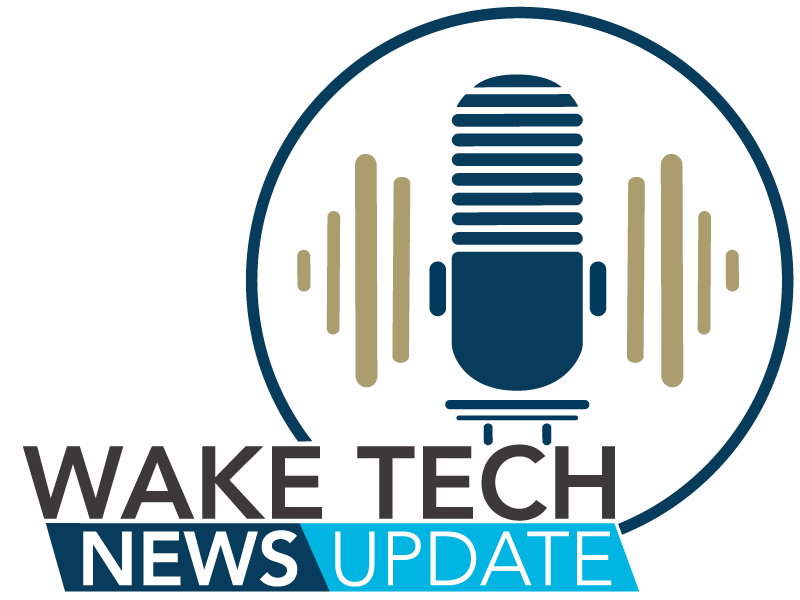 Latest News from Wake Tech