Employee News
Wake Tech Foundation Welcomes New Senior Director of Development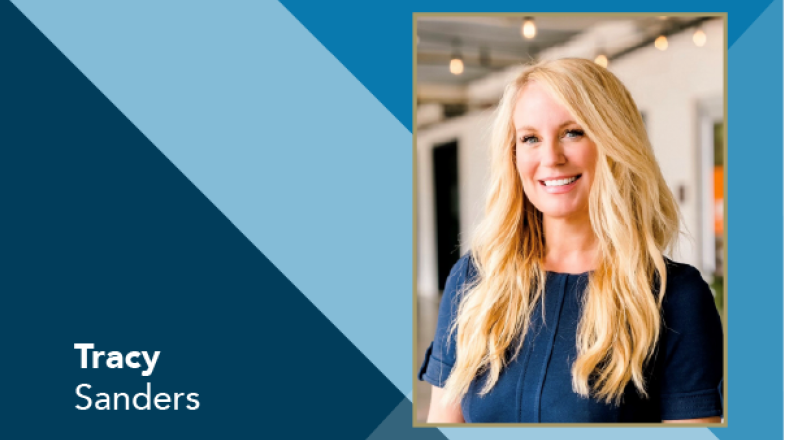 RALEIGH, N.C. (April 27, 2023) – The Wake Tech Foundation is pleased to welcome Tracy Sanders as its new senior director of development.
As senior director of development, Sanders will work with the Wake Tech Foundation to oversee and execute a comprehensive resource development program, including corporate and individual solicitations, planned/estate giving, special fundraising activities and community building events, such as Wake Tech Ignite, which is held every spring. Sanders joins the college on May 1.
"We are so grateful that Tracy chose to join our team," said Vice President of Development Matt Smith. "She has the perfect blend of business development experience, local corporate connections and strong nonprofit management skills. She was our first choice, and we are excited to have her out engaging the community and raising needed funds to support our Reach and Rally Strategic Plan."
Sanders has more than 15 years of nonprofit development experience, most recently serving as community relations manager for The Loading Dock, a co-warehousing solution for e-commerce and online retailers in Raleigh. She takes pride in giving back to charitable and not-for-profit organizations and currently serves on the board for Make-a-Wish Eastern NC. She has also previously served as chair of the Me Fine Foundation, which provides emotional and financial support for families of children undergoing care in North Carolina hospitals, and has served on the UNC Children's Hospital Family Advisory Board and Marbles Kids Museum Board of Directors. She has also led several programs for the Greater Raleigh Chamber of Commerce and other civic organizations.
She holds a bachelor's degree in Industrial Organization from Randolph-Macon College in Virginia.
The Wake Tech Foundation manages an array of resources that fill the gaps in public funding and allow Wake Tech to continue providing top-quality, affordable education and training to the region. In 2021-22, the Foundation raised more than $7.7 million for student scholarships, technology and equipment, and professional development for faculty. Last year, more than 1,500 deserving students were able to pursue their education with the assistance of a Wake Tech Foundation scholarship.
Wake Tech is North Carolina's largest community college, serving more than 70,000 adults annually, with six campuses – a seventh is under construction – two training centers, multiple community sites and a comprehensive array of online learning options. Wake Tech is fully accredited by the Southern Association of Colleges and Schools and offers more than 250 associate degrees, diplomas and certificates that prepare students for university transfer or immediate employment.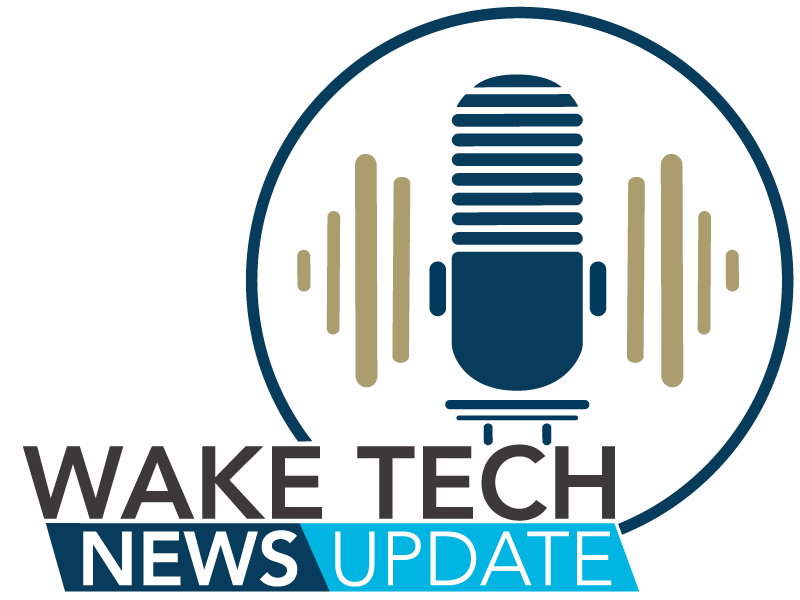 Latest News from Wake Tech