Events
College to Host Open House April 1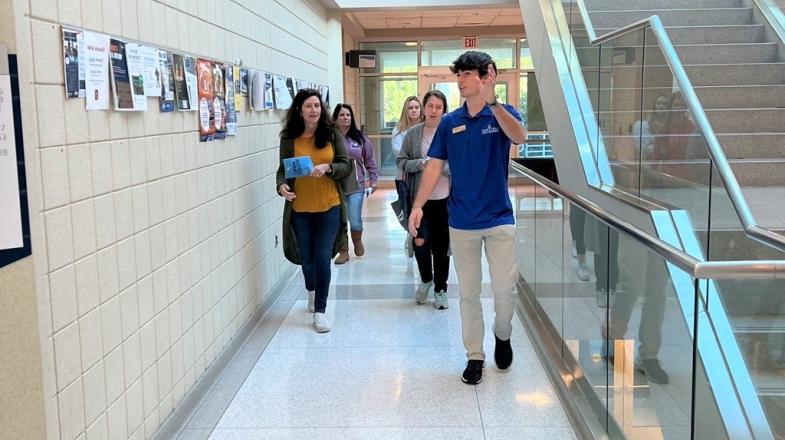 RALEIGH, N.C. (March 22, 2023) – Wake Tech is hosting an Open House at two campuses on Saturday, April 1.
Open House is a great opportunity for high school students, families, school counselors, adult learners and the unemployed to connect with the college and learn about academic programs, enrollment services and support resources.
Events will happen from 9 a.m. to noon at the Scott Northern Wake and Perry Health Sciences campuses. Attendees are encouraged to register at openhouse.waketech.edu.
The Open House schedule includes:
Academic and Resource Fair, showcasing degree programs and student support services
Information sessions in English and Spanish about academic programs, resources, admissions, paying for college, university transfer and the Career & College Promise dual-enrollment program
Campus tours offered in English and Spanish
Opportunity to talk to Career Services experts to help guide program selection
New students can apply for admission today at apply.waketech.edu. Once admitted, they can register for fall classes beginning April 20.
Wake Tech is North Carolina's largest community college, serving more than 70,000 adults annually, with six campuses and a seventh under construction. The college also operates two centers and dozens of community sites throughout Wake County, as well as an array of online learning options. All Wake Tech programs, even those traditionally designed to prepare students for immediate employment, offer opportunities to transfer to a university for further study.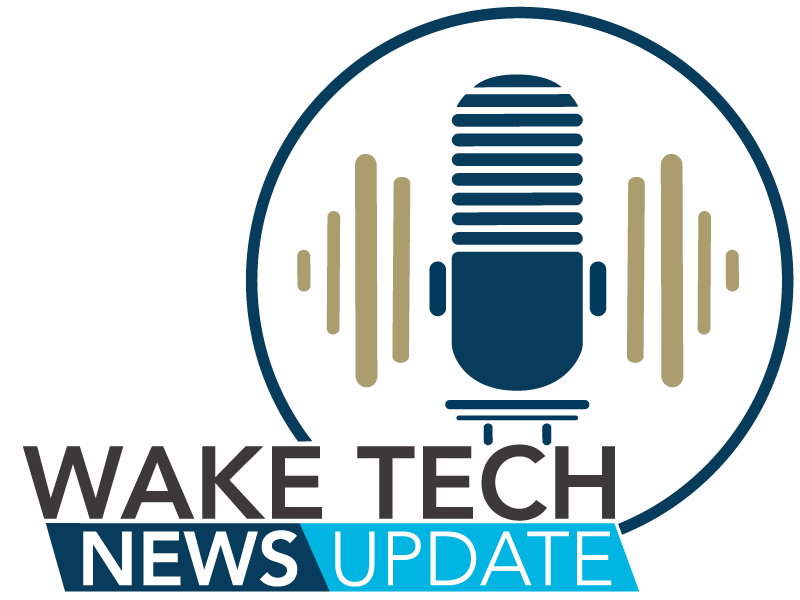 Latest News from Wake Tech