College Leadership
College Welcomes New Provost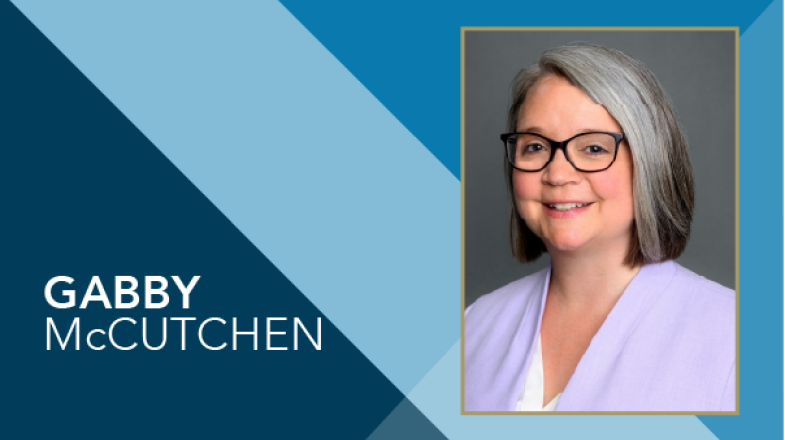 RALEIGH, N.C. (January 25, 2023) – Wake Technical Community College is pleased to announce Dr. Gabby McCutchen as the new provost of Arts and Sciences and the Scott Northern Wake Campus.
In her new role, McCutchen will lead a seamless collaboration in the following areas, Liberal Arts, Mathematics and Sciences, General Education, College Readiness and University Transfer. She will also serve as the official spokesperson and liaison for the Scott Northern Wake Campus.
McCutchen comes to Wake Tech with a wealth of experience. She served at Durham Technical Community College for 18 years. In her years of service to Durham Tech, she served as the assistant vice president of Academics and Guided Career Pathways and as full-time faculty, coordinator, chair, assistant dean and director of the Teaching and Learning Center.
McCutchen is especially interested in and passionate about first-year students, evidenced-based teaching practices, the faculty experience and closing higher education equity gaps for students of color. Some of her accomplishments include co-authoring the book "Success by Design," a textbook for North Carolina community college students in first-year experience courses that is used at approximately half the community colleges across the state; serving as a quality enhancement plan evaluator for a Southern Association of Colleges and Schools Commission on Colleges on-site review committee because of her expertise in responsive pedagogies, transparent assignment design and faculty development; and receiving the Excellence in Teaching award at Durham Tech.
McCutchen will begin her new role on March 1.
"What an exciting time to join Wake Tech. I look forward to collaborating with Arts and Sciences faculty on high-quality teaching and learning experiences and equitable outcomes for all Wake Tech students. I'm equally excited to provide leadership and support for the Scott Northern Wake Campus staff as we do our part to help Wake Tech achieve the goals in the Reach and Rally Strategic Plan," says McCutchen.
McCutchen earned a bachelor's degree in English from Samford University in Birmingham, Ala., and a master's degree in Teaching English to Speakers of Other Languages from Portland State University in Oregon. She earned her doctorate in North Carolina State University's Community College Leadership Program, where she completed a dissertation on community college faculty perceptions of their roles and their institutions' role in closing equity gaps in graduation rates for Black/African American and Hispanic/Latino students.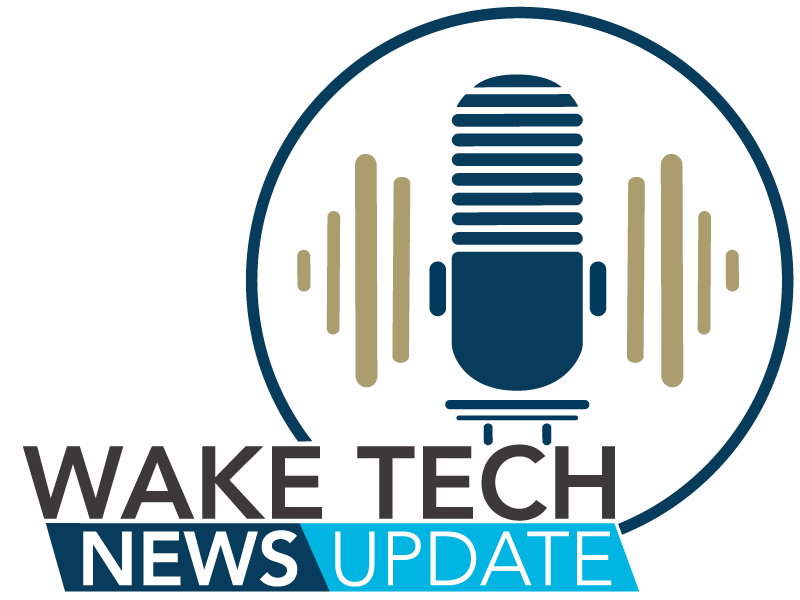 Latest News from Wake Tech