Students in Action
Student Ambassador Selected for Prestigious Fellowship Program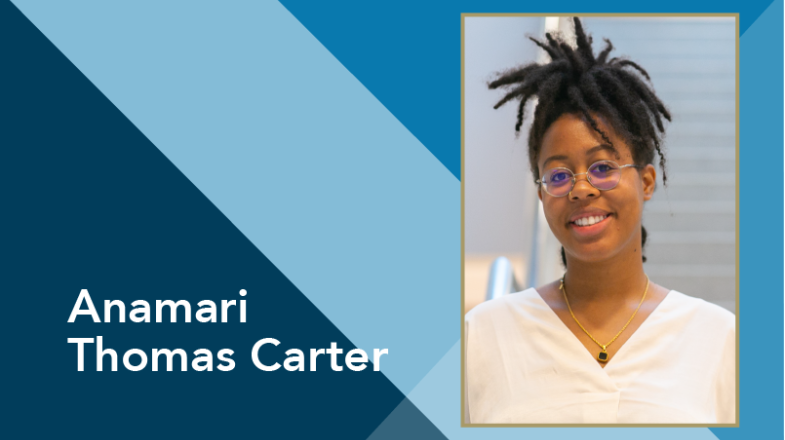 RALEIGH, N.C. (October 6, 2022) – One of Wake Tech's student leaders has been invited to join the prestigious E Pluribus Unum (EPU) Fellowship program. Student ambassador Anamari Thomas Carter, who is pursuing an Associate in Arts degree, is one of 20 students selected from 16 academic institutions across the South for the honor.
EPU, founded in 2018 by former New Orleans mayor Mitch Landrieu, seeks to advance racial equity by providing support for college and university students in the South. The nonpartisan, nonprofit organization is focused on changing the narratives that perpetuate racism, cultivating and empowering leaders and championing transformative policy change.
The annual EPU Fellowship Program equips young leaders with the resources, training and technical expertise to develop a project that addresses racial disparities on their school campuses or in their communities.
Thomas Carter is focusing on disparities in education. She meets with fellows and mentors twice a month for learning sessions with national organizations that focus on inequality within marginalized communities. The goal is to design and implement an equity-based community project that will create sustainable, meaningful change.
Thomas Carter says that's one of the reasons she is thrilled for the opportunity to participate in the EPU Fellowship program. "I want to be part of a group of like-minded people who want to pound the pavement and make a difference," she said.
EPU Managing Director Scott Hutcheson says that students like Carter can reshape the nation's future. "Courageous young leaders, like our latest cohort of Unum Fellows, have the power to break down the barriers of race and class that have long divided us. We're excited to join these passionate students as we work to create a better South and a better nation for us all."
The EPU Fellows were selected from a large group of applicants currently attending colleges and universities in 13 states: Alabama, Arkansas, Florida, Georgia, Kentucky, Louisiana, Mississippi, North Carolina, South Carolina, Tennessee, Texas, Virginia and West Virginia.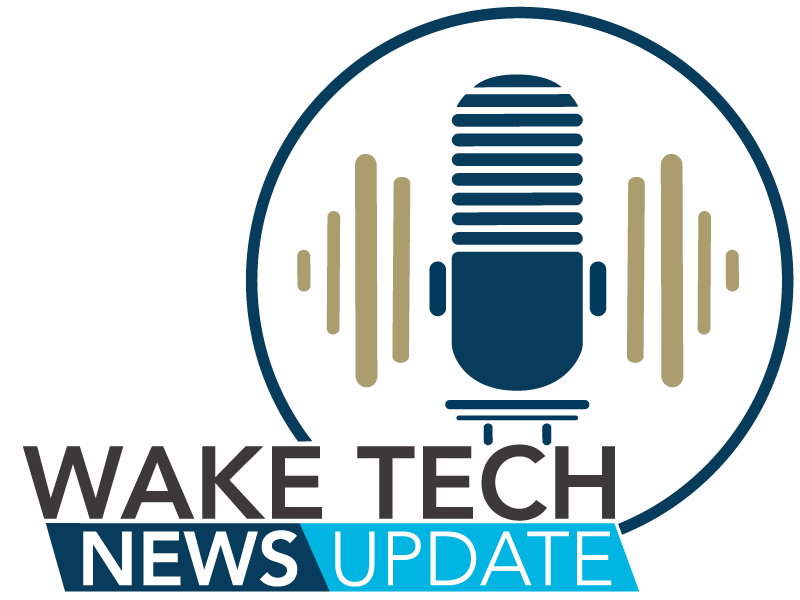 Latest News from Wake Tech