Wake Tech Foundation
Wake Tech Foundation Celebrates Record Year of Support
Funds Support Scholarships, Equipment, Technology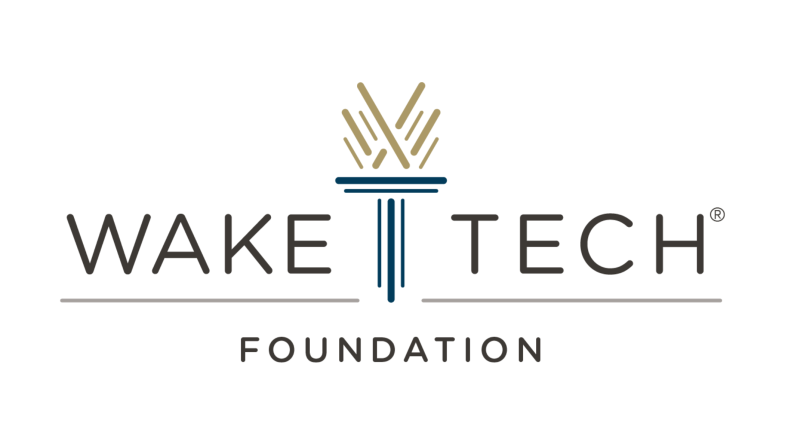 RALEIGH, NC (August 24, 2022) – The Wake Tech Foundation is celebrating a record-breaking year of fundraising – and the generous donors who made it possible. The Foundation raised $7.7 million in the 2021-22 fiscal year, exceeding the previous year's total by $800,000. These critical funds supported scholarships for students, upgrades for technology and equipment and professional development for faculty. Some of the largest donations benefited Biotechnology and Automotive Technology programs.
"This is particularly impressive given the challenges we've all faced in the past few years," says Vice President of Development Matt Smith, "and we're extremely grateful for the support of this generous community. It shows us that people understand and appreciate Wake Tech's key role in improving economic mobility and changing lives."
Corporate giving accounted for 83% of the total funds raised. Among the largest corporate contributions:
WakeMed, UNC Rex Healthcare and Duke Raleigh Hospital: Combined in-kind gifts of health sciences clinical training totaling $1.5 million
Eli Lilly: $1.02 million to establish the Lilly Science and Technology Endowment supporting biotechnology and life science programs
InstantGMP: All-in-one manufacturing and quality system valued at $305,000 for the Biopharmaceutical Technology program
Axalta Coating Systems: $250,000 to establish the Axalta Collison Repair Enhancement Endowment supporting the new Collision Repair program at the Hendrick Center for Automotive Excellence
FUJIFILM Diosynth Biotechnologies: $200,000 for Biotech/Pharma Enhancement Fund and Life Science Scholarships
"We're especially grateful to companies that partner with Wake Tech to help fill gaps in government funding," said Wake Tech President Dr. Scott Ralls. "These partnerships provide vital support for our training programs while creating a pipeline of skilled technicians that can help companies grow and thrive."
In addition to corporate donations, the Foundation also raised $659,000 in individual contributions, including a half-million dollars in new planned gifts through the Wake Tech Legacy Society.
A significant portion of the money raised last year supported student scholarships. The Foundation awarded scholarships to 369 students and established another 14 scholarship programs. The funds also helped the college purchase equipment and new technology to keep programs relevant and supported professional development for faculty, along with salary supplements for hard-to-find faculty in high-demand fields.
The Wake Tech Foundation's mission is to make an education possible for anyone who wants one so that the region remains the best place to live and work in the world. To learn more about giving through the Wake Tech Foundation, visit foundation.waketech.edu.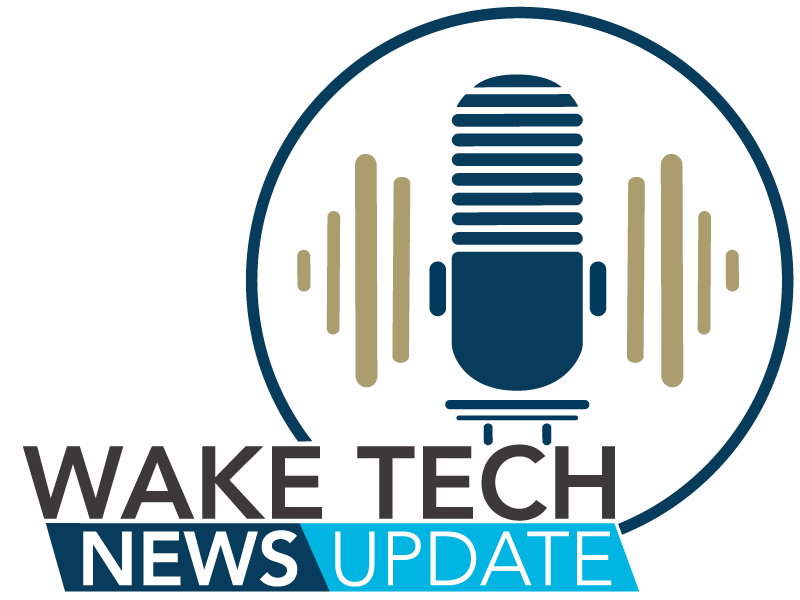 Latest News from Wake Tech