Events
College Welcomes Guests from the White House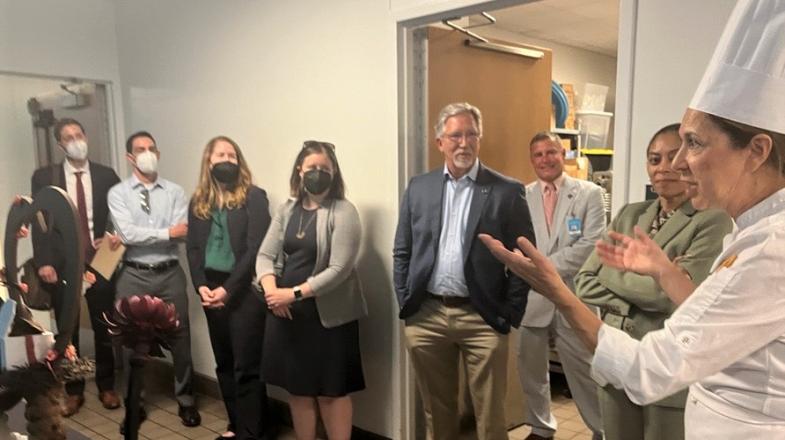 RALEIGH, N.C. (July 20, 2022) – Wake Tech hosted special visitors from the White House today at the Scott Northern Wake Campus. Wake Tech President Dr. Scott Ralls welcomed officials from the Office of Management and Budget for lunch, a campus tour and a discussion of education and workforce development opportunities.
First semester students in Wake Tech's Baking and Pastry Arts program provided a buffet lunch as part of a major class project. After lunch, the guests toured the skilled trade labs and learned about programs in Welding, Plumbing, Air Conditioning, Heating and Refrigeration (AHR) and Electrical Systems. They also visited the Hendrick Center for Automotive Excellence, where students receive high-tech training in Automotive Systems Technology and Collision Repair, and got to see Wake Tech's STEM lab. At the lab, they learned about START, the college's undergraduate research program.
The group observed students participating in the Eagle Start Summer Bridge program, which eases the transition from high school to college for students who may need extra academic assistance. The visit ended with a roundtable discussion of other Wake Tech programs, including Career & College Promise, Cooperative Innovative High Schools and WakeWorks Apprenticeship.
Ralls shared Wake Tech's mission and commitment to the region: "We reach students in every area of Wake County and rally around them," he said. "We want them to go as far as their dreams, talents and resilience will take them."
The White House Office of Management and Budget visit was part of a broader trip to North Carolina to learn about the state's education and workforce development systems.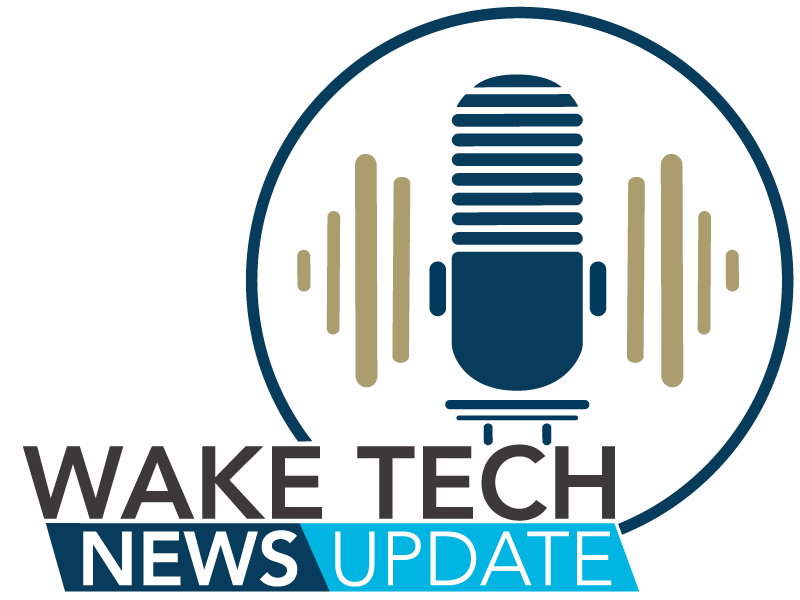 Latest News from Wake Tech