CNA Training Results in Job That's "A Perfect Fit"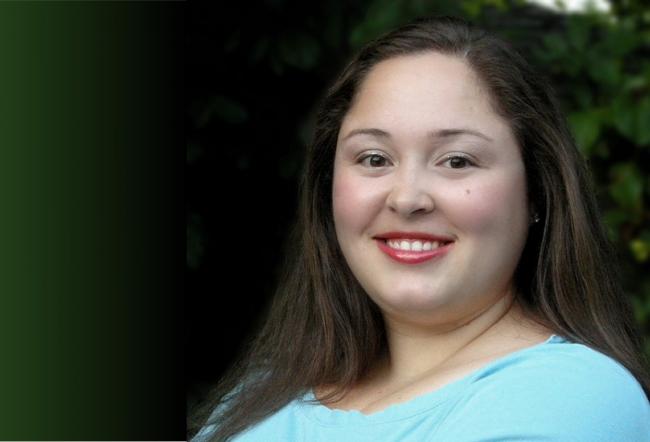 Bonnie Riehl
Class of 2011
"It's extremely heartwarming to know I've made a difference."
— Bonnie Riehl
Bonnie Riehl has a bachelor's degree in Therapeutic Horsemanship, but the jobs she found after college were all administrative. After two such positions – and more than a year of unemployment – she decided to re-evaluate her strengths and goals.
In college, Bonnie had worked as an aide, and she recalled forming memorable relationships with people in wheelchairs. She came to the realization that she would be better suited to helping people than pushing paper. She enrolled in the JobsNOW Certified Nursing Assistant program at Wake Tech, and within two weeks of earning her certification, she had a job in a local home health agency.
Now, she says, she gets to work with people from all walks of life. "One little boy is in middle school, and my job is to help him get out of his wheelchair and work to build muscle function," says Bonnie. "It's extremely heartwarming to know I've made a difference."
Bonnie plans to use her CNA training as a springboard, and one day pursue a degree in Physical Therapy.