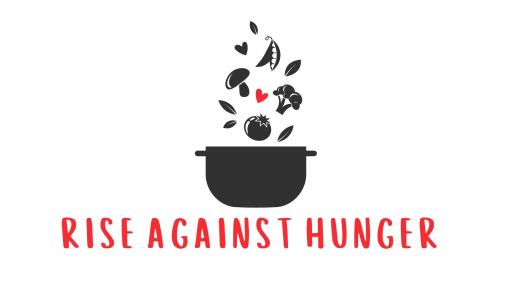 Rise Against Hunger Meal Packing
Date
Monday, April 10, 2023
Location
Southern Wake, Building L, Conference Center
Description
Looking to lend a hand in ending world hunger? Join us to pack non-perishable & healthy meals for countries in need around the world. 
Sign up to volunteer an hour of time packing meals. All materials will be provided by our amazing community partner, Rise Against Hunger. Rise Against Hunger works every day to address hunger in a multitude of ways; nourishing lives with healthy meal options, responding to emergences with crisis relief resources, empowering communities through agriculture & income-generating initiatives, and growing the overall movement by building community momentum. Find out more about this agency and other ways to contribute online at www.riseagainsthunger.org
We ask that volunteers come ready to work on a meal packing assembly small group. Close toed shoes and comfortable clothing highly recommended. Be ready and willing to lift, sort, remain standing or seated for one hour, and work small electric appliances. All required materials and instruction to participate will be provided. No donation to Rise Against Hunger is required to participate.
1-hour volunteer shifts are limited so sign up to reserve your shift TODAY.