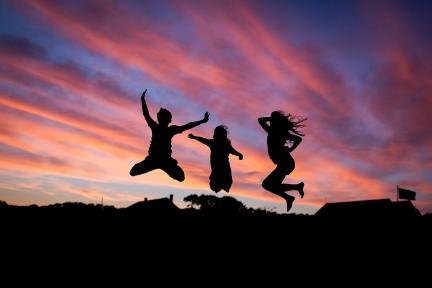 Women's History Month - Equity Expressions Expo
Date
Monday, March 27, 2023
Description
MARCH IS NATIONAL WOMEN'S HISTORY MONTH!
JOIN US AS WE CELEBRATE WOMEN'S HISTORY, 
ACHIEVEMENTS, AND CULTURAL CONTRIBUTIONS!
?
MARCH 27, 2023
SCOTT NORTHERN WAKE CAMPUS
BUILDING E, LECTURE HALL & ATRIUM
11:00AM - 2:00 PM
?
On campus organizations and other community resources will be featured  
along with yoga, live cooking demonstrations and more!



CLICK BELOW TO REGISTER FOR THE EVENT AND SELECT YOUR FREE LUNCH.