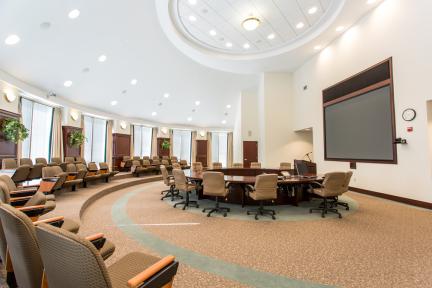 9/27 6:30 PM - Wake Tech Accounting Club - NC Board of CPA Presentation for Future CPAs - Part 2
Date
Tuesday, September 27, 2022
Time
6:30 p.m. - 7:30 p.m.
Description
The NC Board of CPA Examiners will talk with students interested in pursuing a CPA license in NC.  Several students have expressed interest and this will give them information directly from the source, as the NC CPA Board is responsible for approving applicants to take the CPA exam and for approving applicants for licensure in NC. 
Students will be informed of best practices, procedures and tips for getting approval to take the exam and obtaining licensure. 
Presenters from the NC Board of CPA Examiners:
Lynne Sanders, CPA - Deputy Director
David Nance, CPA - Executive Director 
** Contractor Liability Release and Indemnity Agreement for David Nance and Lynne Sanders are on file in SA Office. Copy sent to Pamela Brown. **