What is Adult Basic Education (ABE)?
ABE provides academic instruction in reading, writing, math, and technology with a focus on college and career readiness skills. We offer classes at several locations throughout Wake County with many learning options including morning, afternoon, and evening classes.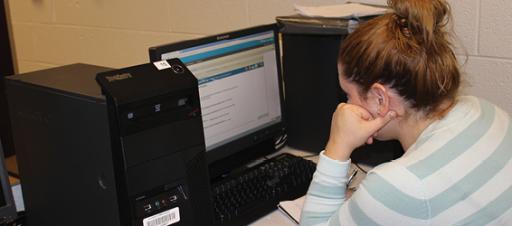 ABE Classes
To build foundational skills in reading, writing, math and technology for further educational and employment opportunities. **Available to individuals with or without a high school diploma.**
Classes designed for the needs of the adult learner.
To begin building background knowledge for  passing the high school equivalency test.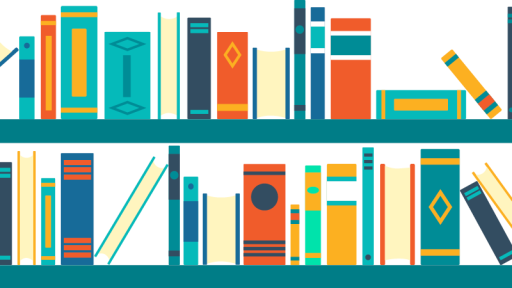 Next Steps: College and Career Readiness Transitions
Explore career pathways through enrollment in an ABE class + Workforce Continuing Education class at the same time.
Available Workforce Continuing Education Career Focus classes include:
Hospitality-Hotel and Restaurant Certification
Medical Terminology
A Career in Auto Mechanics
Intro to Construction: Pre-Apprenticeship
Industrial Welding
Comp TIA IT Fundamental certification 
Comp TIA A+ Part 1 and Part 2 certifications
Classes are ongoing and held at various times and locations throughout the semester; fees are required for these classes, but the registration cost may be waived for qualifying students
Enrollment in Career Focus classes is based on academic placement in ABE classes.
Interested students should contact:
Virginia Kinder