The BioNetwork Capstone Center provides affordable, high-quality, hands-on training in biotechnology, biomanufacturing, and biopharmaceutical/pharmaceutical operations in a simulated industrial (cGMP) environment.
The Capstone Center is part of the Golden LEAF Biomanufacturing Training and Education Center on North Carolina State University's Centennial Campus. It provides a training environment that mirrors a biomanufacturing plant, with state-of-the-art classrooms, industrial-grade equipment laboratories and a certified cleanroom suite.
Industry-recognized credential: BioNetwork Capstone Certificates
Complete in: 12 months or less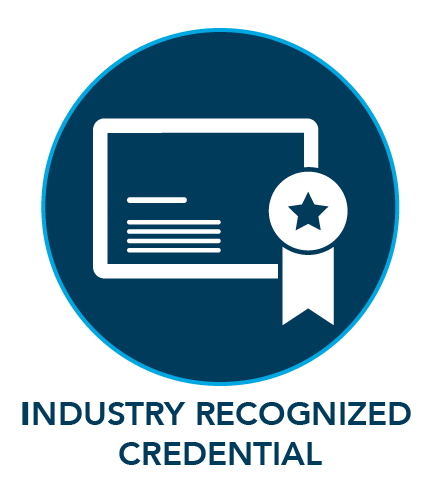 Course details and registration information
Writing Effective SOPs
SEF-3001KN1
Students will learn how to write an effective Standard Operating Procedure (SOP) as well as why these are a required and essential component of documentation systems in regulated industries. Discussion will include the functional areas in which SOPs are needed, the qualities...