Agriculture, Food & Natural Resources
Do you enjoy working with plants and animals? Interested in working to conserve natural resources or protect the environment? This cluster includes careers in the planning, production, processing, management, distribution, and marketing of agricultural products, including food, plants, animals, fabrics, wood, and crops.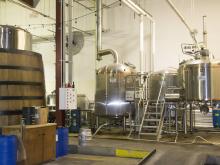 Craft beer brewing is on the rise. This course will help prepare students for entry-level work in craft breweries, and will involve hands-on training at various Wake County breweries.
Financial Aid
Yes, learn more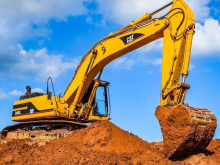 Heavy Equipment and Transport Technology (HEATT) programs are designed to provide the knowledge and skills to operate, troubleshoot, and repair construction equipment, agricultural equipment, and trucks.
Degrees & Pathways
AAS - Associate in Applied Science
Financial Aid
Yes, learn more