Employee News
Two Instructors Honored with Blackboard Exemplary Course Award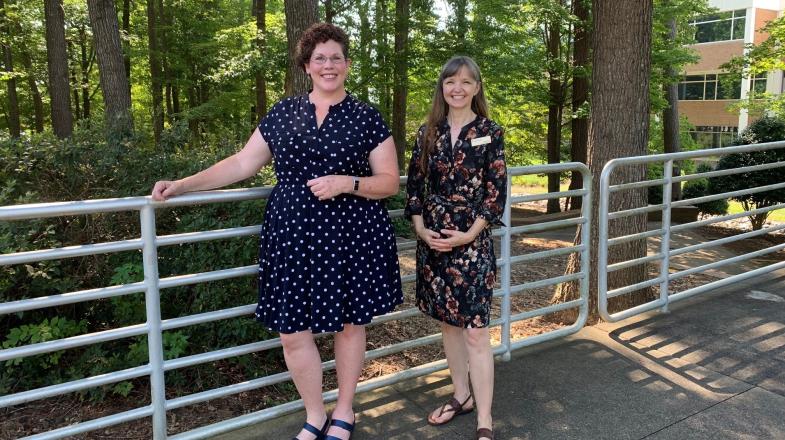 RALEIGH, N.C. (August 23, 2021) – Wake Technical Community College is proud to announce that two of its instructors have been recognized by their peers with the Blackboard Exemplary Course Program (ECP) Award. The ECP recognizes faculty and course designers from schools, colleges, and universities around the world who develop engaging and innovative courses that represent the very best in technology and learning.
Julie Evans, Associate Professor of Advertising and Graphic Design, and Carla Osborne, Assistant Professor of Advertising and Graphic Design, won for their course "Illustrative Imaging."
The course demonstrated excellence in four areas:
Course Design: the elements of instructional design, such as its structure, learning objectives, and instructional strategies.
Interaction and Collaboration: the level of engagement offered by the course and the level of student interaction and collaboration
Assessment: the evaluation of student work toward the achievement of learning outcomes and the quality and type of student assessments
Learner Support: the resources made available to students, which may be accessible within or external to the course environment.
For nearly two-decades, the ECP has honored instructors and course designers whose courses demonstrate best practices. Since its founding, thousands of instructors, teachers, and designers have used the ECP to evaluate and improve their courses with recognized best practices. To be considered for the honor, applicants must be a user of the Blackboard Learn learning management system. Submitted courses are evaluated by other course developers, instructional designers, teachers, and professors using the ECP Rubric.
"I am pleased to welcome Julie and Carla to the ECP family," said Lee Blakemore, Chief Client Officer and President Global Markets at Blackboard. "Now more than ever, educators are challenged with creating engaging and effective courses. This 2021 cohort is among the best of the best for engaging and maximizing learning outcomes for students."
Evans and Osborne are being recognized alongside other outstanding recipients on the Blackboard website as well as in the Blackboard Community, a platform where the largest organized network of Blackboard users connect, collaborate and learn from their peers.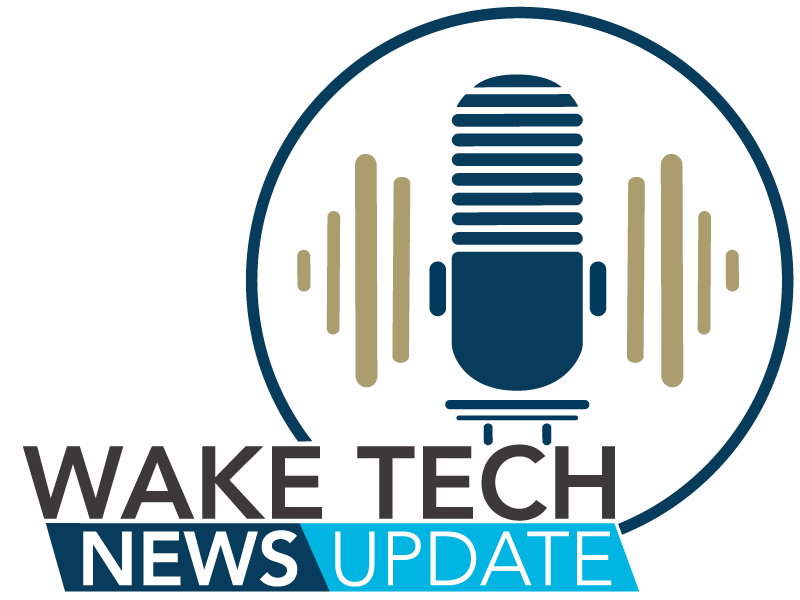 Latest News from Wake Tech