Academics
College Announces New Scholarship for Women in STEM
SEPI Leadership Scholarship Offers Funds, Mentoring, and More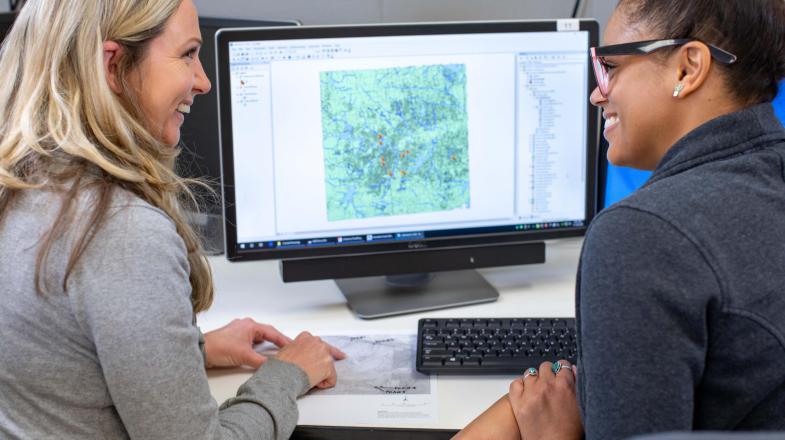 RALEIGH, N.C. (March 1, 2021) - The Wake Tech Foundation and Wake Invests in Women are pleased to announce an exciting new scholarship opportunity for women in science and engineering. The SEPI Leadership Scholarship is available to underrepresented students, with preference for women and students of color, pursuing an Associate in Science or Associate in Engineering (AS or AE) degree at Wake Tech Community College. It is made possible by a generous donation from SEPI, Inc., a woman-owned engineering firm in Raleigh.
SEPI Leadership Scholars will be students who are committed to leadership development and to supporting their classmates through peer mentoring. Each scholar will receive $2,500 to cover tuition and books, as well as a laptop donated by Dell. They will also receive peer mentor training, and networking opportunities with SEPI, Inc. and Wake Invests in Women. Two scholarships will be awarded each year.
Eligibility is merit based: To qualify, students must complete an application and essay, meet specific academic requirements, and submit a letter of recommendation from a faculty member within their discipline. They must also commit 10 hours per month to the leadership program, which will include mentoring other students in STEM programs, shadowing at partner institutions, networking, and assisting with research and outreach.
SEPI, Inc. is a multi-disciplinary company that includes designers, scientists, landscape architects, construction experts, and more. Its founder and CEO, Sepi Saidi, believes in supporting and advancing underrepresented students, particularly women of color, in STEM pursuits.
Wake Invests in Women (WIIW) will administer the SEPI Leadership Scholarship. Wake Invests in Women is a nonprofit, public-private collaboration committed to closing the gender wage and representation gaps in STEM fields in Wake County.
Applications for the SEPI Leadership Scholarship and other Wake Tech Foundation Scholarships will be accepted March 1-April 30. Scholarships will be awarded in May and June. To learn more, visit scholarships.waketech.edu.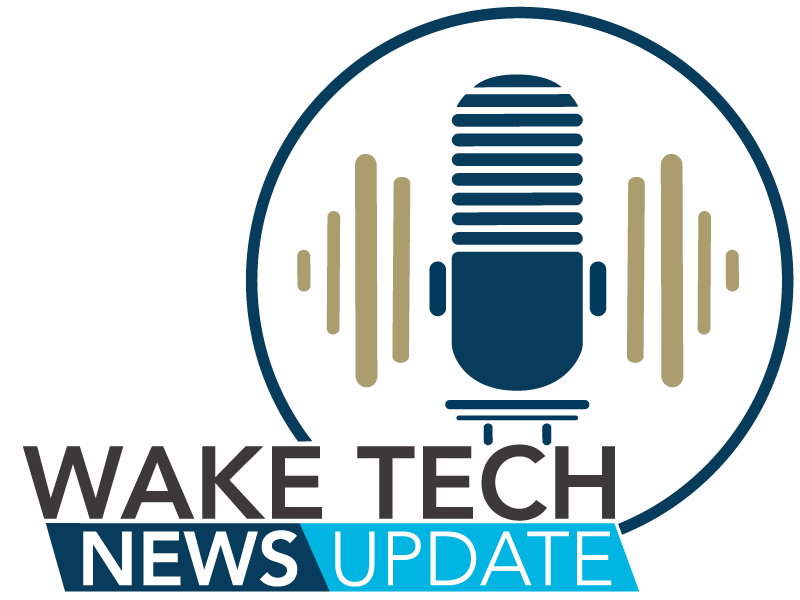 Latest News from Wake Tech