Employee News
College Announces New Director of Admissions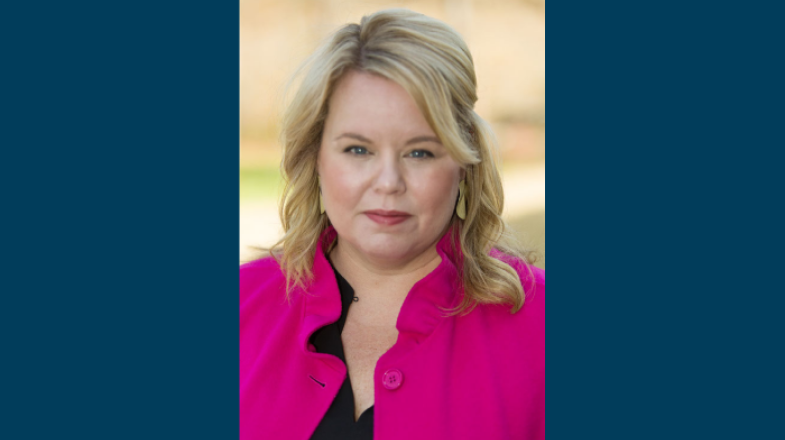 RALEIGH, N.C. (December 15, 2020) – Wake Tech is pleased to welcome Kacy McAdoo as the new Director of Admissions.
In this role, McAdoo will provide support and supervision of admissions and outreach services to facilitate the recruitment, acceptance and registration of Wake Tech students. She will oversee the Recruitment and Outreach department, as well as Career and College Promise (CCP) for dually-enrolled high school students.
McAdoo has 21 years of combined experience in admissions, recruitment and enrollment management at four-year institutions, most recently serving as the Senior Associate Director of Undergraduate Admissions at UNC Greensboro.
Some of her notable successes include driving new student enrollment growth through strategic recruitment initiatives, increasing ethnic diversity of student enrollment, leading the implementation of a Customer Relationship Management (CRM) system, and redesigning the campus visit experience.
McAdoo said she is delighted to join Wake Tech.
"I am drawn to this opportunity because of Wake Tech's expanding commitment to access and support," McAdoo said. "The college's Reach and Rally strategic plan aligns with my personal and professional goals of providing access to underserved communities. I look forward to developing relationships and partnering with the Wake Tech community to develop tools, resources, and programs that meet these goals in exciting and innovative ways."
She earned her Bachelor of Science degree in mass communications and public relations from Western Carolina University and has also completed executive education coursework and graduate coursework in higher education administration from UNC Greensboro.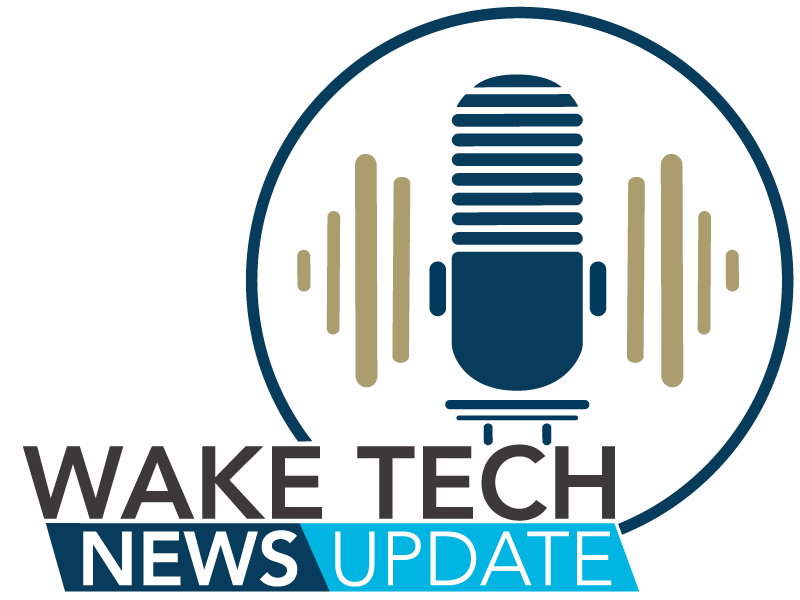 Latest News from Wake Tech