Around WakeTech
College Launches New Website Chatbot
"Ask Talon" Provides 24/7 Access to Answers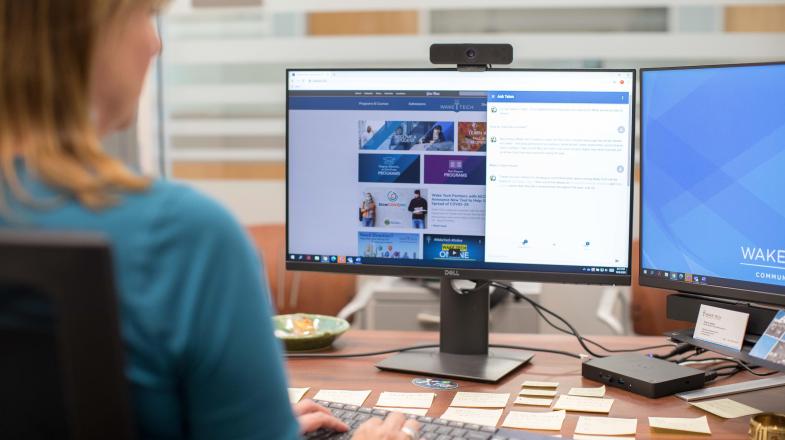 RALEIGH, N.C. (October 8, 2020) - Wake Tech is excited to announce the launch of "Ask Talon", a higher education chatbot, to answer questions from prospective and current students about the admissions process, registration, financial aid and other common topics. "Ask Talon" is named for the college's mascot, Talon, the Wake Tech Eagle.
Designed to improve customer service, save time, and reduce phone calls and wait times, the Talon chatbot allows Wake Tech customers to get answers to questions any time of day or night without leaving the college website.
Talon accepts free form text questions in English or Spanish, and provides immediate answers, contact information, web links, and in some instances videos to inform students about the services at Wake Tech.
Using the IBM Watson Artificial Intelligence (AI) platform, the chatbot from Ocelot lives on eight key sections of the Wake Tech website. Talon contains answers to more than 3,000 most commonly asked questions by website users.
Brian Gann, Wake Tech's Vice President for Enrollment and Student Services, said the chatbot will help the college be more available to students around the clock.
"The introduction of the Talon chatbot provides a 24/7 access point to information every day in a way that's convenient," Gann said. "Our subject matter experts have developed answers to a wide variety of questions, and we'll continue to add questions and answers as new ones are asked. This tool will allow students, their families, and the community to seek information about the college on their schedule, and if Talon doesn't know the answer or they'd like more information, they can let us know that they'd like us to follow up with them."
The college hopes to integrate Talon more broadly across the website as the chatbot becomes more powerful with the addition of more questions. "Ask Talon" can be found on the college website, waketech.edu.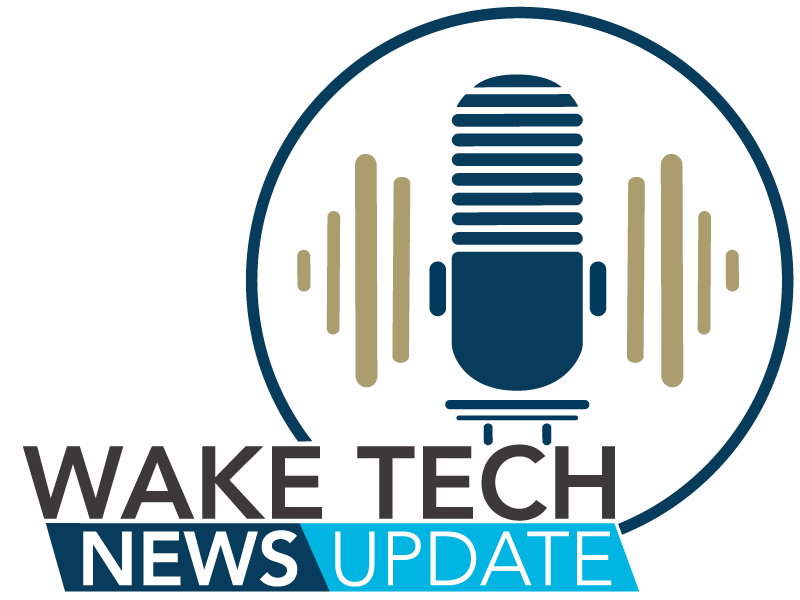 Latest News from Wake Tech