Academics
Class of 2020 Celebrated During Virtual Graduation
2,300 Graduates Are Honored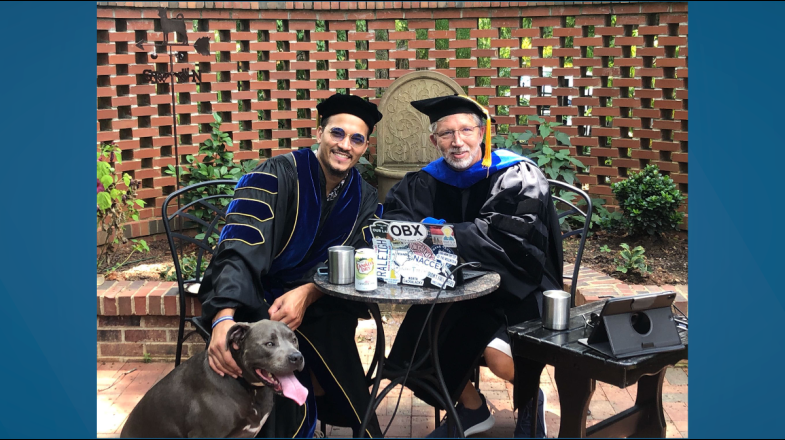 RALEIGH, N.C. (July 27, 2020) – More than 2,300 Wake Tech graduates, including the grandson of Wake Tech's first president, turned their tassels from the comfort of their homes on Saturday. Due to the coronavirus pandemic, Wake Tech commemorated the Class of 2020 with a pre-recorded commencement event, complete with graduate photos and video speeches instead of typical in-person ceremonies.
The recorded ceremony was released for viewing at 1 p.m. on July 25 and included a special live tassel-turning celebration on YouTube hosted by Wake Tech President Dr. Scott Ralls and former SGA President Jose Fabre, Jr. Students, family, friends and anyone wanting to watch and share the memorable event with the Class of 2020 can access the link to view the ceremony at virtualgrad.waketech.edu.
Graduates range in age from 16 to 67 and received degrees and diplomas in an array of areas including university transfer and technical programs such as health sciences, applied engineering technologies, business and public services technologies, and information technology.
One of the graduates is Taylor Jones, the grandson of the first president of Wake Tech, Robert Lemay. He has completed an associate's degree in cybersecurity. Taylor's close relationship with his grandfather inspired him to attend Wake Tech and pursue his passion for computers.
Many other Wake Tech graduates earned degrees in nursing, medical laboratory technology, public safety, and early childhood education and will be starting careers as essential workers in the midst of the pandemic.
Wake Tech's original graduation date was May 9, but it was postponed shortly after the pandemic hit.
While graduates didn't get to walk across the stage in their caps and gowns, the virtual event features some of the same elements of a traditional graduation – along with some new personal touches. Graduates submitted a photo of themselves in their graduation regalia with a personal message that will be displayed when their name is called.
Diplomas will be mailed to the graduates later this summer.
Fall semester starts as scheduled on August 17. Students will be taking hybrid – a combination of seated and online classes – or fully online classes this fall. The college released its fall 2020 reopening plan in June, called "Learn Well: Wake Tech's Plan for Safety and Progress During the Pandemic." The plan includes comprehensive Safety Guidelines and Protocols to help keep students, employees, and campus visitors safe and healthy. Applications are still being accepted at https://www.waketech.edu/admissions.
Wake Tech is North Carolina's largest community college, serving more than 74,000 students every year, and 25% of Wake County high school graduates.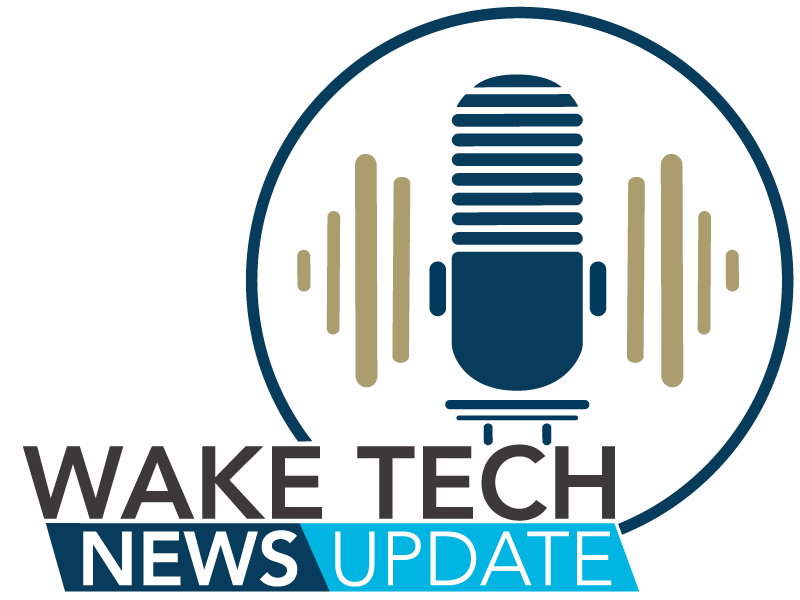 Latest News from Wake Tech