Employee News
Cindy Ellison Named New Dean of IT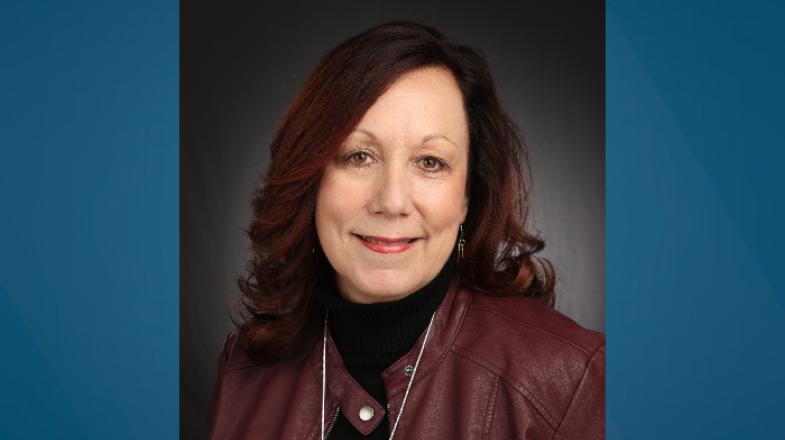 RALEIGH, N.C. (May 6, 2020) – Wake Tech is pleased to announce that Cindy Ellison will become the new Dean of Information Technology on June 15. She will provide direction, leadership, and oversight of the college's associate degree, certificate, and diploma IT programs. Ellison brings nearly 20 years of experience within the NC Community College System as an instructor and administrator, most recently serving as the Dean of Technology and Learning Resources at Montgomery Community College.
Ellison said she is excited to share her knowledge and background to build programs at Wake Tech and is passionate about finding ways to increase student success and retention. Within the IT division, Wake Tech offers 13 programs in computer and information sciences; network and computer technologies; and office administration that are aligned with the needs of business and industry.
"My own information technology career was launched as a result of attending Sandhills Community College, and my first community college job was teaching in the IT department," Ellison said. "I am thrilled at the opportunity to use my past experience to provide leadership for Wake Tech's already robust Information Technology program and eager to work with staff, faculty and area tech leaders to pursue new initiatives."
At Montgomery Community College, Ellison served as the college's IT Director/CIO for the past four years, overseeing the institution's data center and network, VOIP system, document imaging solution, and cybersecurity initiatives. Additionally, she supervised the college's distance learning department and successfully led the Quality Enhancement Plan in that area.
Ellison holds a bachelor's degree in computer science from Franklin University in Columbus, Ohio, and a master's degree in network technology from East Carolina University.