Campus Happenings
Virtual Run to Support Students During Pandemic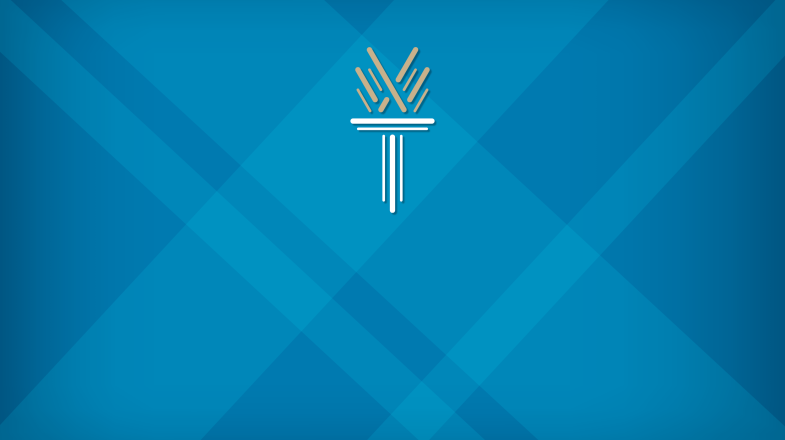 RALEIGH, N.C. (April 28, 2020) – On your mark, get set, go! Wake Tech is hosting a community virtual run to raise funds to support students impacted by COVID-19.
The inaugural event, which runs from May 1 – 15, is open to all runners and walkers and gives them the chance to participate in a mile, 5k, or any distance at their leisure – and on their schedule over the next two weeks – in support of the college's Rally Fund. The college hopes to recruit at least 200 participants.
"The idea was developed by the Student Activities Department as a way for students to stay active and de-stress during the stay-at-home order," said Luanne Burns, assistant director of student activities at Wake Tech.
Burns says the event is open to everyone as a way to unite the community while supporting students at Wake Tech.
"This is a community event, and we hope students will encourage friends and relatives to join Wake Tech as we raise money to help other students. "It is easy – you can run, walk or bike your selected distance," she added.
Wake Tech's Rally Fund is designed to provide wrap-around assistance to support emergency student needs and provide completion and first-generation scholarships. The fund is particularly relevant now as many students are finding themselves in need of technology, food, and other emergency assistance as a result of the pandemic.
When registering, participants can choose their donor level – a bronze ticket is $5, silver is $10, and gold is $20. All participants will be mailed a medal once they've completed their run and logged their time.
Register for Wake Tech's Virtual Run at https://bit.ly/3eUuore.