Events
Spring Semester Begins With a Sweet Treat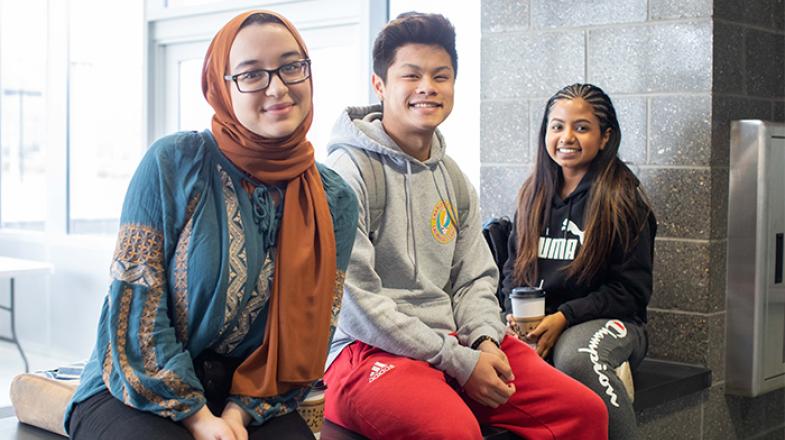 RALEIGH, N.C. (January 7, 2019) - More than 21,000 students embarked on a new educational journey at Wake Tech today with the start of spring semester. The college's six campuses were bustling with activity as students purchased books, obtained student ID badges and parking stickers, and familiarized themselves with campus locations.
Wake Tech President Dr. Scott Ralls was up early passing out doughnuts, and making the first day special for students, faculty, and staff.
"Doughnuts always go well with the first morning of classes," said Dr. Ralls. "Here's to a great spring semester!"
Traffic was heavy near Southern Wake and Northern Wake campuses. There are a few traffic pattern changes at the Southern Wake Campus due to construction. In addition to the 16-week semester, the college offers a 12 week session starting next month, and an eight-week mini-mester starting in March. springahead.waketech.edu
Wake Tech is the largest of North Carolina's 58 community colleges, serving more than 74,000 adults annually. Wake Tech is accredited and offers more than 200 associate's degrees, diplomas, and certificates that prepare students for university transfer or immediate employment.