Partnerships
Wake Tech and Wake County Partner to Address Gender Wage Disparities
"Wake Invests in Women" Shines Spotlight on Equal Pay Day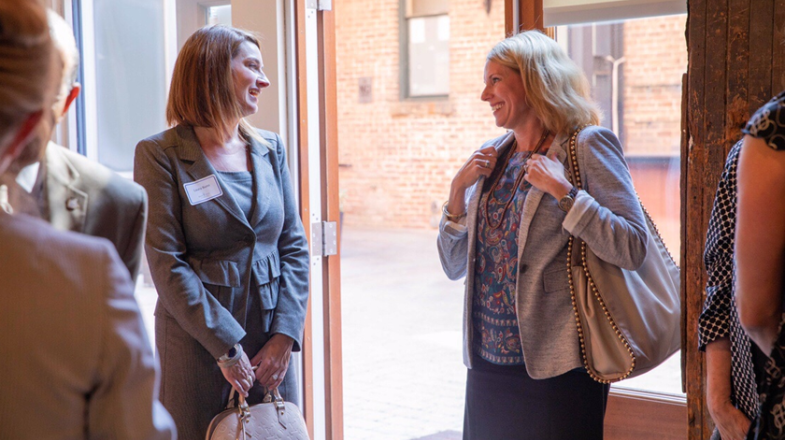 RALEIGH, N.C. (April 2, 2019) – Today is Equal Pay day in the United States, a day symbolizing how far into the year a woman must work to earn what a man in a similar position earned in the previous year. In recognition of the gender wage gap, the Wake County Board of Commissioners, in partnership with Wake Tech Community College, has launched "Wake Invests in Women." This community-wide project will work to impact the gender wage gap in Wake County by focusing on attracting more women to high wage, high demand occupations and by developing strategies and action plans for pay equity.
"This work is overdue in Wake County," according to Steering Committee member Hilda Pinnix-Ragland. "As a woman in the STEM field, I know first-hand how challenging it is to ensure pay equity across gender lines."
Nationwide, it's estimated that women earn about 80% of what men earn in similar occupations. In Wake County, the gap is even wider: with women earning 77% of what their male counterparts make. (Source: U.S. Census Bureau)
The Wake Invests in Women initiative will initially focus on science, technology, engineering, and math (STEM) careers, where women account for 25% of the workforce. In these fields, along with business and management, women in Wake County earn 67% of men, a 33% pay gap. In other words, women in higher wage, high-demand careers in Wake County are essentially working for free through April 30th.
Wake Invests in Women will address several goals: 1) increase the number of women in the pipeline for higher wage, higher demand jobs in STEM-related fields; 2) increase the movement of women as they progress through the career pipeline in STEM-related fields; and 3) achieve pay equity between men and women in STEM-related fields at each stage of the career pipeline.
"Our board believes in equality for women in the workplace, which is why we support the Wake Invests in Women program," said Jessica Holmes, chair of the Wake County Board of Commissioners. "This initiative with Wake Tech compliments the work our Commission for Women is doing, and together, they will help remove the barriers to success for women and their families in our community."
Equal Pay Day was originated by the National Committee on Pay Equity (NCPE) in 1996 as a public awareness event to illustrate the gap between men's and women's wages. Because women earn less, on average, than men, they must work longer for the same amount of pay. The wage gap is even greater for most women of color.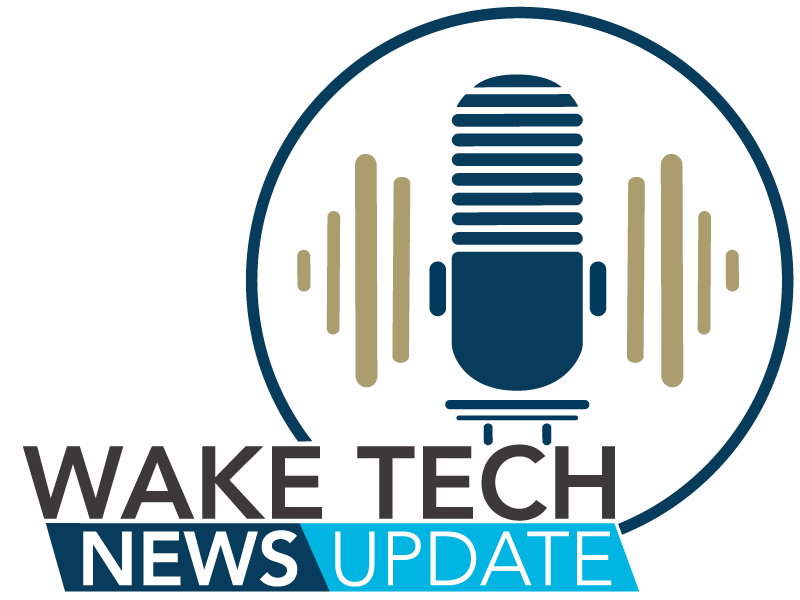 Latest News from Wake Tech