Partnerships
New Partnership Creates Course in Social Media Strategy and Management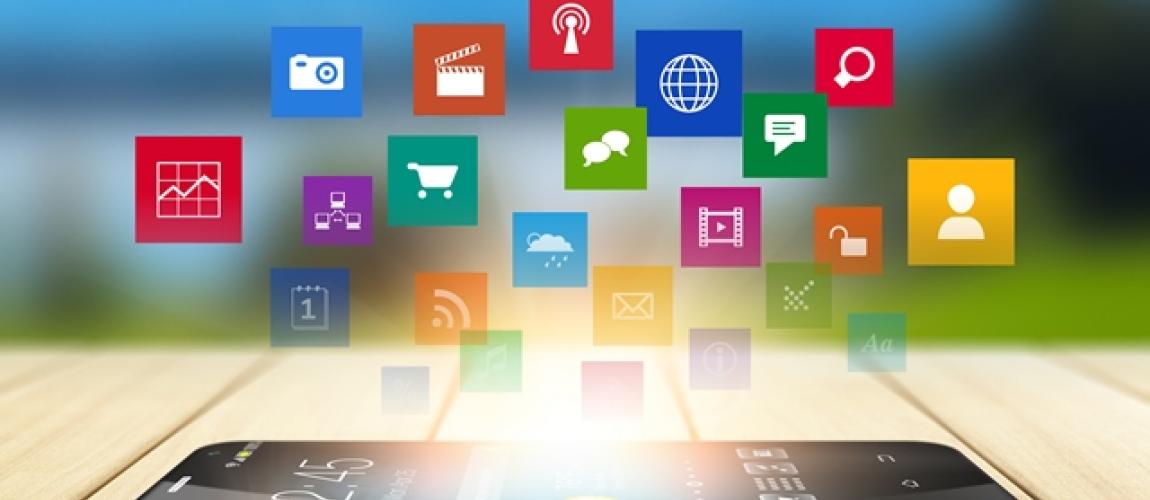 RALEIGH, N.C. (February 1, 2019) - Wake Technical Community College is partnering with Walk West, a marketing, public relations, and data-driven communications agency based in Raleigh, to create a new course in Social Media Strategy and Management.
The world of social media is constantly changing. Established platforms like Facebook and Wordpress are restructuring, while brand new analytic tools like Quintly or BuzzSumo are appearing every day. This semester, Wake County's future marketers will learn how to navigate this shifting landscape from those who shape it for a living.
"We're excited about this partnership with Walk West," said Vice President of Wake Tech Workforce Continuing Education Anthony Caison. "Every company needs to include social media in their communications strategy. This credential will give our students high-quality training from real-world industry leaders."
The course, which will take place at Wake Tech's new high-tech RTP Campus, will span 16 weeks and cover everything from developing a social calendar, to measuring, calculating, and analyzing ROI across several platforms. By the end of the semester, students will earn Google Analytics Certification and a Wake Tech Certificate of Completion. They will also become certified by Walk West in Social Media Strategy and Management.
Registration for the course is open now. Are you ready to become a social media expert? Learn more online, or contact Roslyn Bethea for more at [email protected] or 919-532-5581.