Events
Spring Semester Begins on Rainy Friday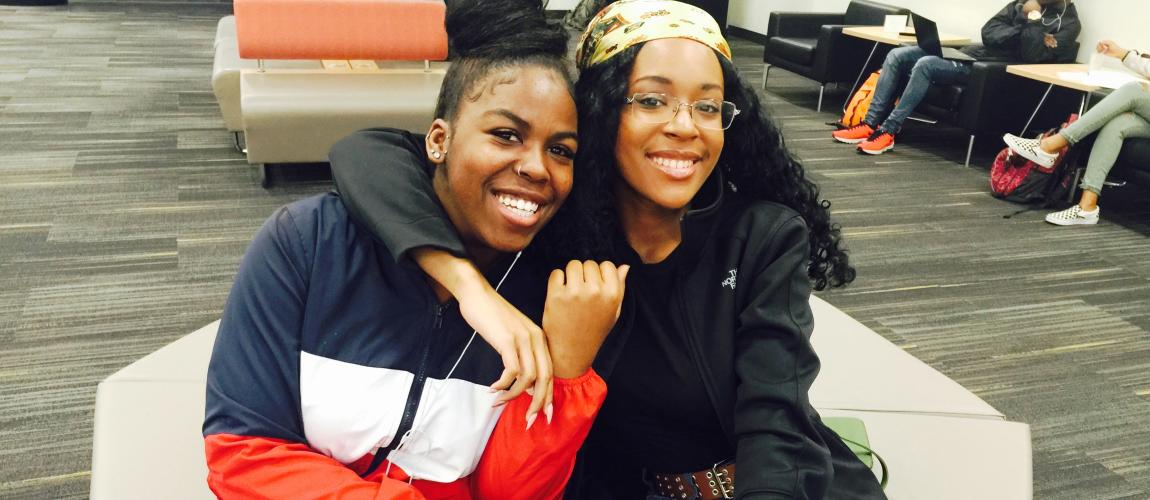 RALEIGH, N.C. (January 4, 2019) - Dreary weather greeted students today for the start of Wake Tech's spring 2019 semester. More than 21,000 students braved a chilly drizzle to purchase books, obtain student ID badges and parking stickers, and familiarize themselves with campus locations.
This is the first spring semester for Wake Tech's RTP Campus. The campus, billed as a next-generation learning environment, opened last summer. It focuses on advanced, highly-technical programs and customized workforce training. The RTP Campus is Wake Tech's sixth campus and ninth Wake County site.
Wake Tech is the largest of North Carolina's 58 community colleges, serving more than 74,000 adults annually. Wake Tech is accredited and offers more than 240 associate's degrees, diplomas, and certificates that prepare students for university transfer or immediate employment.