Academics
Wake Tech Initiative to be Replicated Across the State
"Finish First" Helps Boost Student Completion Rates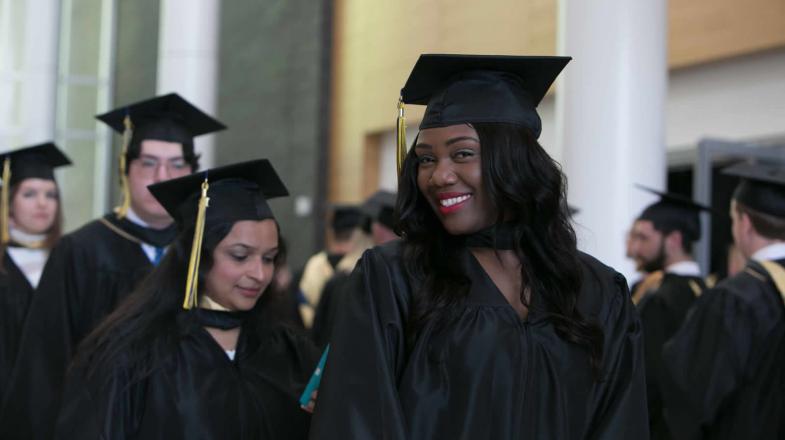 RALEIGH, NC (November 14, 2018) - Wake Tech's Finish First initiative will be expanded to an additional fifteen community colleges across North Carolina, thanks to a grant from the Lumina Foundation. Through its Adult Promise Program, which seeks to help non-traditional adult students earn college credentials, Lumina has awarded a $552,000 grant to a North Carolina consortium that includes the UNC System, the NC Community College System Office (NCCCS), and Wake Tech.
Along with improving the opportunities and services provided to adult students by the UNC System and the NCCCS, this Adult Promise grant will allow Wake Tech to take the first step toward scaling its successful completion program statewide. Finish First is a data tool created at Wake Tech to help students and their advisors chart the shortest path to successful completion of degrees, diplomas, and certificates important to success in the workplace and further education.
"With our computer program, we're making sure that every student who has earned a certificate along the way to an associate's degree is awarded that credential," says Senior Vice President Bryan Ryan. "In some cases, we're finding students who have earned credentials with labor market value and didn't realize it. Our program also identifies students within striking distance of completing and advises them of their fastest route to a credential."
Finish First was launched in the 2016-17 academic year at Wake Tech. That year, more than 8,200 degrees, diplomas, and certificates were awarded at the college – almost twice as many as the year before. The Lumina Foundation's grant will enable Wake Tech to share the technology with an initial group of community colleges across the state.
The North Carolina consortium's Adult Promise grant will streamline data analysis and develop a one-stop source for adult students returning to complete a credential and those entering postsecondary education for the first time. Resources will include financial aid information tailored to their needs, an automated chat to help answer advising and programmatic questions, and detailed tutorials to provide prior-learning-assessment training.
"Wake Tech is deeply appreciative of the Lumina Foundation's support for the North Carolina proposal, and its expansion of Finish First," said Ryan. "The collaboration of NC Community College System and the UNC System will be invaluable as we work together to help adult learners across our state."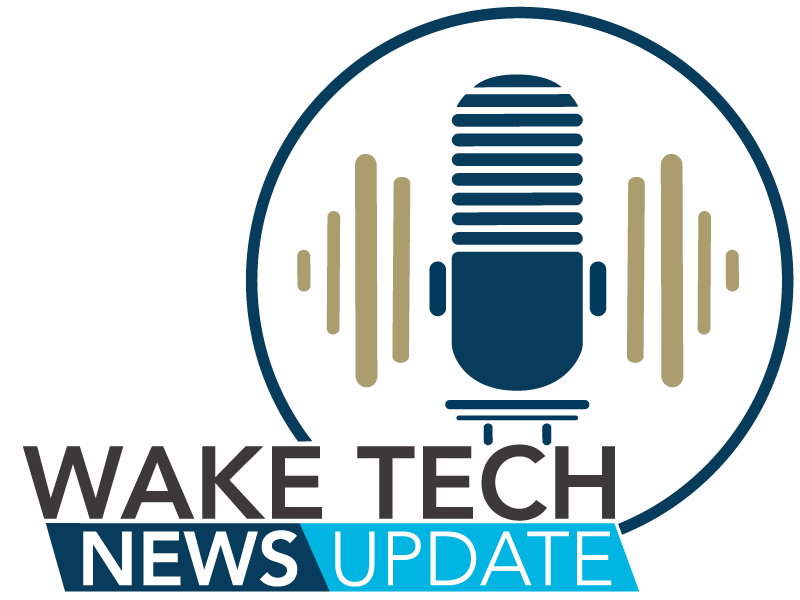 Latest News from Wake Tech