Events
Fourth Annual Plus 50 Expo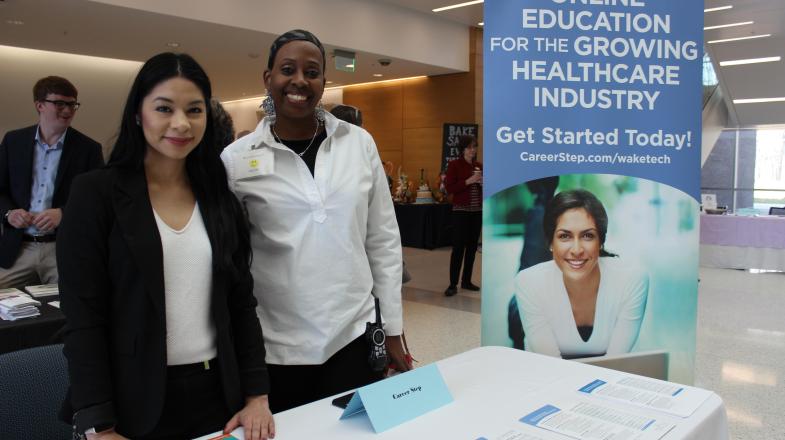 RALEIGH, N.C. (March 15, 2018) - Wake Tech hosted its fourth annual Plus 50 Expo today at the Northern Wake Campus. The event, designed for adults age 50 and older, highlighted Wake Tech courses and resources available to people who are planning for retirement, exploring new interests, or ready for their next career move. Despite being postponed due to winter weather, more than 200 visitors attended standing-room-only workshops, networked with community partners, and explored products and services that cater to them.
"The Plus 50 Expo is one of our most popular events, and it's not just the financial planning sessions that bring people in," explained Anthony Caison, Vice President of Wake Tech's Workforce Continuing Education. "Many attendees over the age of 50 are dreaming of starting their own business, or training for a new career that will fit their retired lifestyle. This event is a great opportunity for Wake Tech staff to answer questions and put people on the right path."
Some of the most popular workshops included "Resurrecting Your Career after 50," "How to Make Recruiters Work for You," "Computers and More," "Passport to Retirement," and "21 Habits of Highly-Organized Retirees."
Learn more about Wake Tech's Plus 50 program at plus50.waketech.edu.