Events
Wake Tech Program Provides Hundreds of Thanksgiving Meals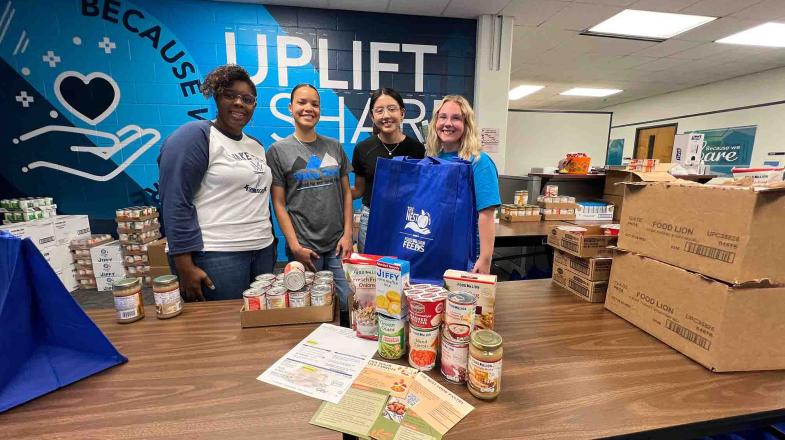 RALEIGH, NC (November 6, 2023) – Some 300 Wake Tech students don't have to worry about affording a Thanksgiving meal for their families, thanks to a food-share partnership between the college, Food Lion and Publix.
Beginning November 7, students who reserved a meal can pick up their bags filled with ingredients for side dishes, dessert and a voucher for a Butterball turkey donated by Food Lion and Publix as part of Wake Tech's A Wake & Thankful meal-share program.
Food insecurity is a real concern for many college students and can have a significant impact on student success. Research shows that students who experience food insecurity have lower odds of graduating because of the negative effects of hunger on academic performance, inability to focus on class and poor health.
"Wake Tech is committed to combating food insecurity among our students by providing monthly food assistance through our food pantry, called The Nest," said Student Support Specialist Chrissty Berry. "We're thankful for our partners, Food Lion and Publix, who help provide delicious Thanksgiving meals so that no student has to go without."
A Wake & Thankful is one project of The Nest, which operates food pantries at Scott Northern Wake, Southern Wake, Perry Health Sciences and RTP campuses. The Nest is a free resource available to all Wake Tech students. In addition to special holiday initiatives like A Wake & Thankful, students can shop monthly and build their own custom food orders online.
In 2019, Food Lion associates and community food bank partners renovated Wake Tech's food pantries – and stocked them with nutritious food. Food Lion also presented Wake Tech with a generous $125,000 gift to expand college efforts to help students and their families combat food insecurity.
Wake Tech gladly accepts donations of non-perishable goods for The Nest. Monetary donations can be made to the Wake Tech Foundation.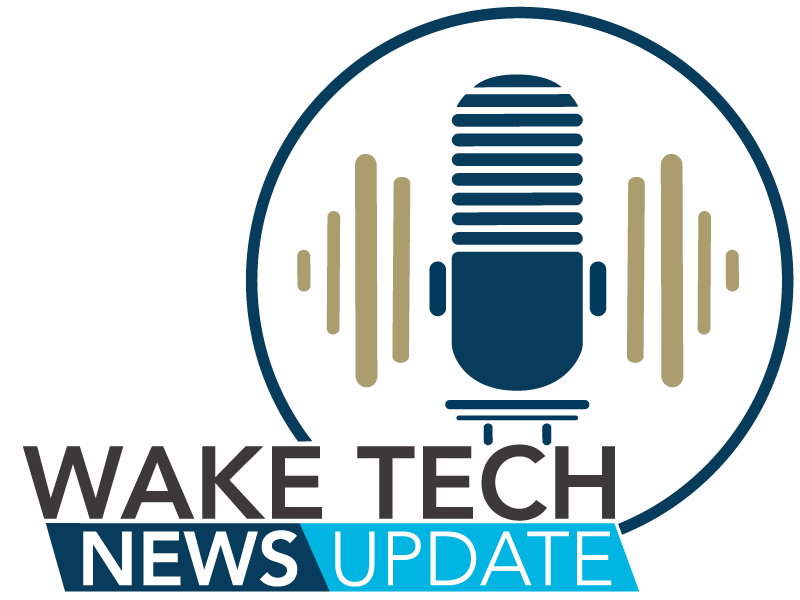 Latest News from Wake Tech