Events
College Celebrates Constitution Day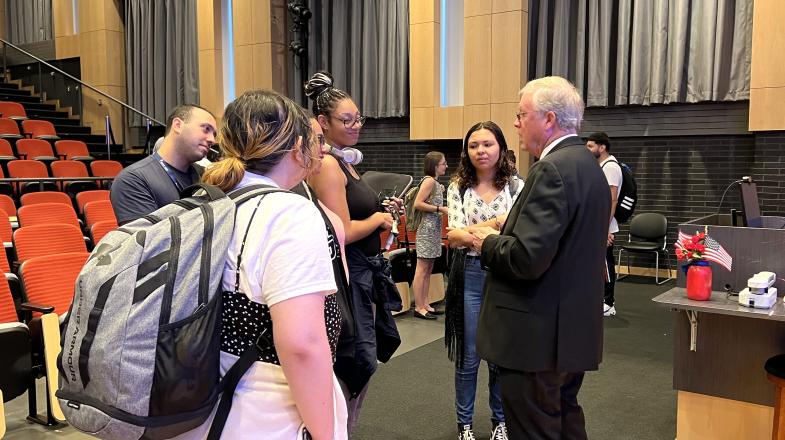 RALEIGH, N.C. (September 20, 2023) - Wake Tech welcomed one of North Carolina's top judicial leaders to a celebration of Constitution Day.
Judge John W. Smith, who serves as one of the state's 12 active retired-recalled emergency Superior Court judges, was the guest speaker at a special event at the Scott Northern Wake Campus. He encouraged students not to think of the U.S. Constitution as a document of the past but rather as a "living document" that has needed adjustments over the years.
"Everyone thinks our Constitution is set in stone, but it's not," he said. "It fell short of perfection, and that's why we have amendments."
Smith met with students for an enthusiastic question-and-answer session as part of the event, which also included a reception.
Constitution Day is an American federal observance that recognizes the adoption of the U.S. Constitution and those who have become U.S. citizens. It is observed on or near September 17, the day in 1787 that delegates to the Constitutional Convention signed the document in Philadelphia.
Constitution Day at Wake Tech was sponsored by Student Activities in collaboration with the Humanities Department.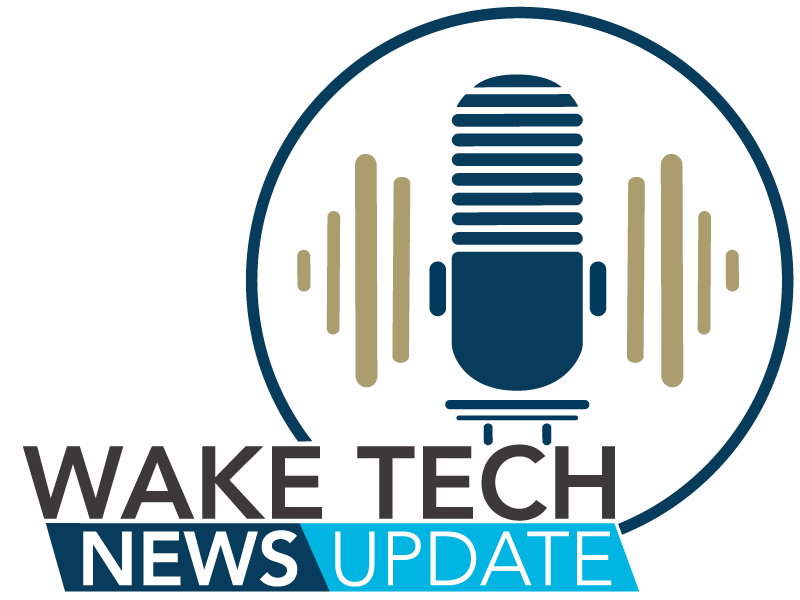 Latest News from Wake Tech