Events
Students Wow Judges at Elite ACF Competition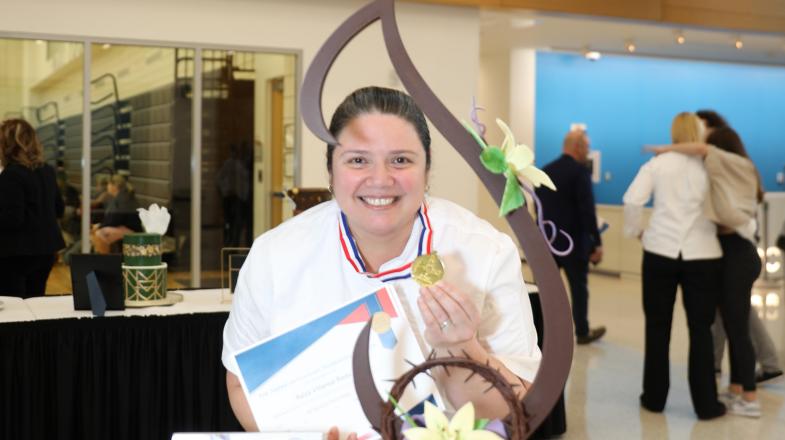 RALEIGH, N.C. (March 1, 2023) – Wake Tech students wowed the judges and earned more than 30 medals Wednesday at the N.C. American Culinary Federation (ACF) competition at the Scott Northern Wake Campus.
Students demonstrated their skill and artistry in dazzling wedding cakes and colorful sugar showpieces.
Fourteen entries won gold medals, seven received silver medals and 13 earned bronze. All entries were judged on artistry, craftsmanship, theme and presentation and were awarded points using the official ACF scale.
Leona Taylor won "Best in Show" for a cake based on Downton Abbey, the hit British television series.
Caralyn House, program director for Baking and Pastry Arts, was impressed by all the hard work.
"We are so proud of our students and instructors for all the dedication and time they put into these works of art. It's very rewarding to see the students compete with creations that they love."
The ACF competition is a class project for students in Wake Tech's associate degree programs in Culinary Arts and Baking and Pastry Arts.
The Baking and Pastry Arts program prepares students for quick entry into the industry in a variety of positions, including baking/pastry assistant, area pastry chef and assistant pastry chef, among others. With experience, graduates can advance from entry-level positions to pastry chef, cake designer or bakery manager.
Learn more about the Baking and Pastry Arts program at Wake Tech.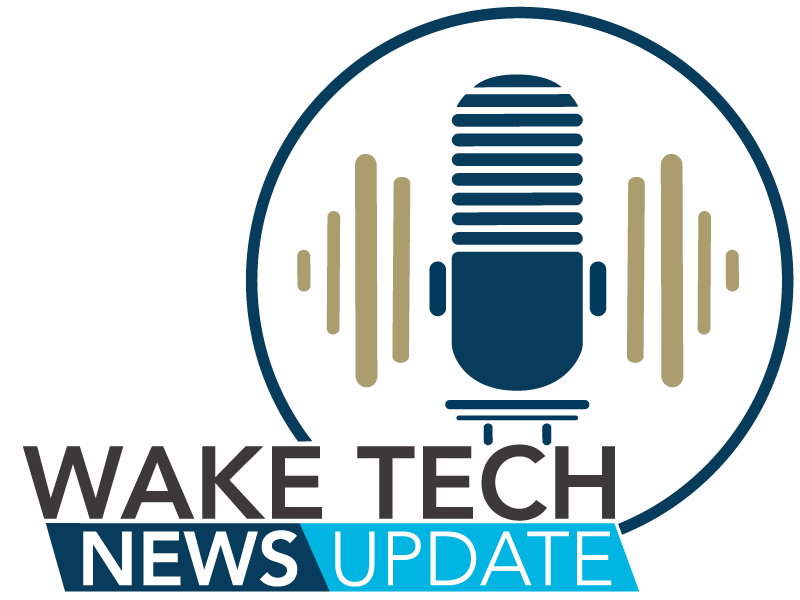 Latest News from Wake Tech