Events
Student Receives $2,500 in New Tools from Automotive Celebrity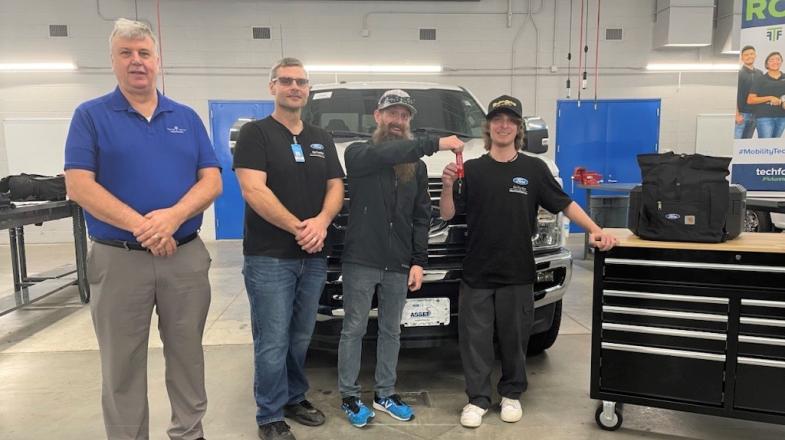 RALEIGH, N.C. (March 2, 2023) – A Wake Tech student received a generous gift that will help him pursue his dream of opening an automobile repair business. Jeffrey Johnson received a special toolbox thanks to Charles Sanville, also known as YouTube influencer The Humble Mechanic.
Sanville came to the Hendrick Center for Automotive Excellence today to present Johnson with the toolbox containing roughly $2,500 worth of tools. Sanville, from Fuquay-Varina, built the Ultimate Beginner Mechanic Toolbox with his own funds. He said his mission is to help young automotive technicians.
"I want to make it easier for young technicians to get their foot in the door without thousands of dollars in student loans to pay off," he said.
Johnson is a first-year student in the Automotive Systems Technology degree program and is also receiving specialized training in the Ford ASSET program. He was overwhelmed by the gift.
"I have never had the money to buy my own tools," he said. "This gift really means a lot and will help me pursue my degree."
Johnson's instructor, Tom Skibinski, said the toolbox is a game-changer. "Tools used by mechanics are expensive. and the donation removes a significant financial barrier."
Johnson was selected from hundreds of applicants through a scholarship program at TechForce Foundation, a national nonprofit that powers the technician workforce by awarding scholarships and grants to students in need.
Wake Tech's Automotive Systems Technology program includes new and emerging technologies, and the curriculum covers all automotive systems, from the basics to the advanced, including electric vehicles. Wake Tech also offers an Associate in Applied Science degree in Collision Repair and Finishing Technology. Both programs are taught at the Hendrick Center for Automotive Excellence on the Scott Northern Wake Campus. Learn more about Wake Tech's automotive training programs.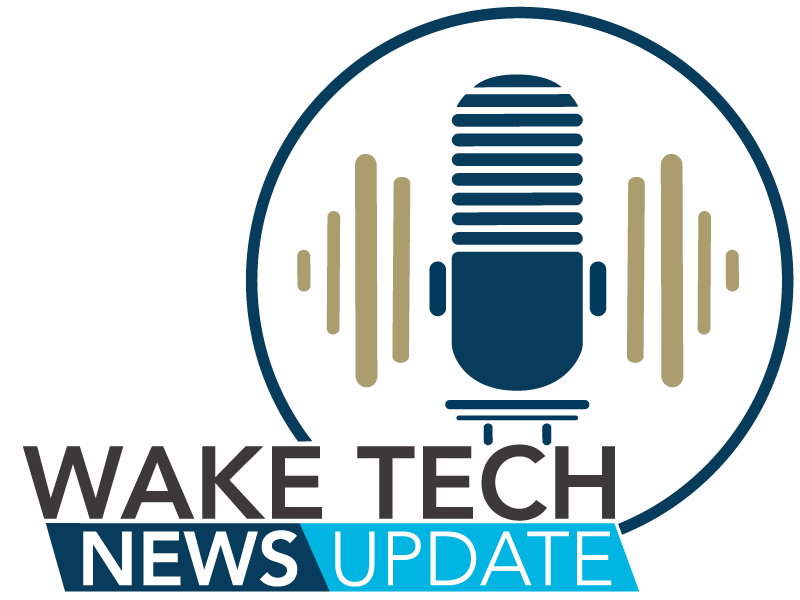 Latest News from Wake Tech