Events
Phi Beta Lambda Students Win National Honors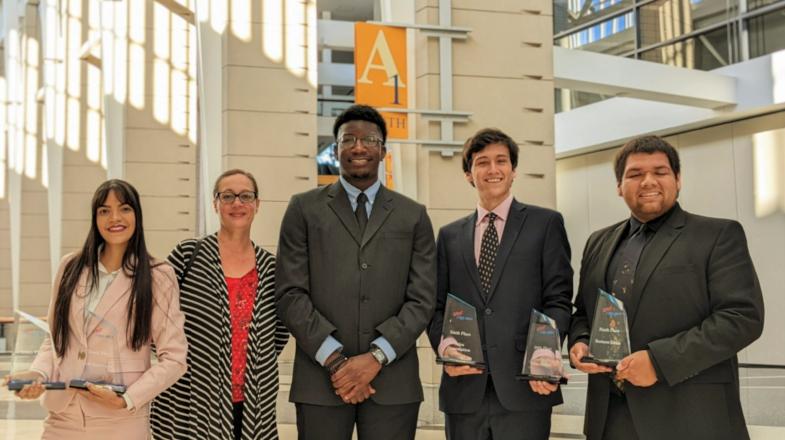 RALEIGH, N.C. (June 28, 2022) - Wake Tech students took home five awards during Phi Beta Lambda's National Leadership Conference, held June 24-27 in Chicago.
Phi Beta Lambda is the national student organization for business and leadership.
The following Wake Tech students won awards:
Paco Rodriguez placed fifth in Sales Presentation and sixth in Business Presentation.
Ben Saucedo placed ninth in Business Ethics.
Christy Berry placed 10th in Client Services and Job Interview.
The three Wake Tech students qualified to compete at the National Leadership Conference by winning at the statewide Phi Beta Lambda competition this spring.
Special thanks to faculty members Marny Rhodes, Diane Albahrawy, Forbes Dixon, Jeff Myers, Karen Jetton and Carol Fleming for mentoring these students.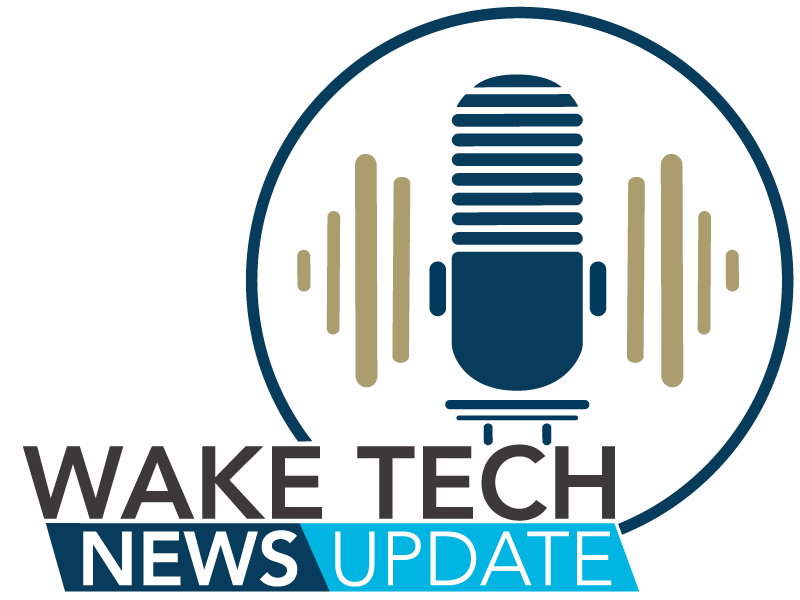 Latest News from Wake Tech