Employee News
College Names New Dean of Public Safety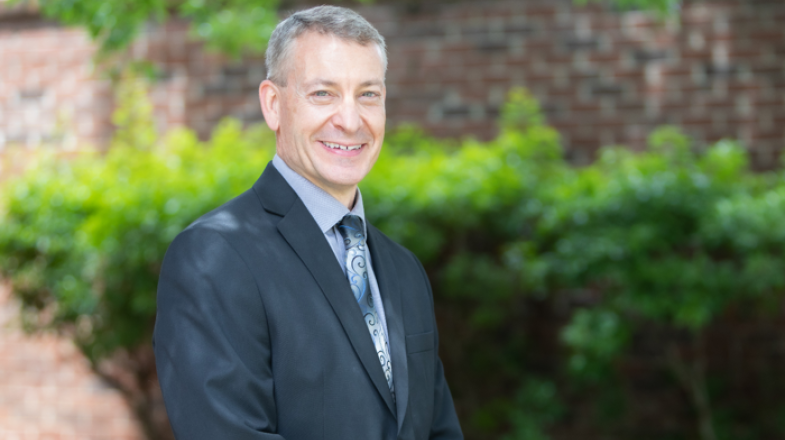 RALEIGH, N.C. (June 2, 2022) – Wake Tech is pleased to announce that Jonathan (Jon) Gregory is the college's new Dean of Public Safety Education and Training.
In this role, Gregory is responsible for leading the division and ensuring it provides contemporary and high-quality programs and course offerings that promote a culture of continuous improvement, professional development and student success. Gregory also has primary oversight of CALEA accreditation for the college's Public Safety Training Academy. CALEA®, the Commission on Accreditation for Law Enforcement Agencies, recognizes best practices and professional excellence in policy and practice. Wake Tech was the first community college in North Carolina – and the second in the nation – to earn CALEA® accreditation.
Gregory has more than 30 years of law enforcement experience, which includes nearly 15 years at Wake Tech. Most recently, he served as director of Basic Law Enforcement Training (BLET) and Corrections and Detention Training. He has also served as law enforcement training coordinator at the college. Gregory has been an instructor and a program manager for basic, mandated and non-mandated in-service training at the local, state and federal levels. Prior to joining Wake Tech, he served as a full-time law enforcement officer for more than a decade.
"I am delighted to have Jon as our new dean of Public Safety Education and Training," said Dr. Jamie Wicker, provost and chief campus officer of Public Safety Education and Training. "Jon has decades of experience and is a well-respected leader in the industry. He is the right person to help foster and expand the public safety training opportunities we offer our law enforcement community."
Gregory said he is honored to be selected for this important role.
"I look forward to serving our public safety students, staff, partners and community," he said. "I want to ensure that Wake Tech provides the best education and training opportunities to prepare future public safety professionals."
Gregory is a member of the Public Safety Simulation Center Design Advisory Group for Wake Tech's future Eastern Wake 4.0 Campus, in Wendell. He is also a member of the School Director Advisory Group for the North Carolina Department of Justice Criminal Justice Education and Training Standards Division. He also serves on the Criminal Justice Advisory Committee for the North Carolina Community College System.
Gregory holds a master's degree in Organizational Management from Pfeiffer University, near Charlotte, and a bachelor's degree in Criminal Justice from the University of North Carolina at Charlotte. He earned an associate degree in Criminal Justice from Sampson Community College.
Gregory began his new role June 1.
The Public Safety Education Campus provides training for law enforcement and corrections officers, firefighters and EMS personnel, as well as State Bureau of Investigation and U.S. Homeland Security personnel.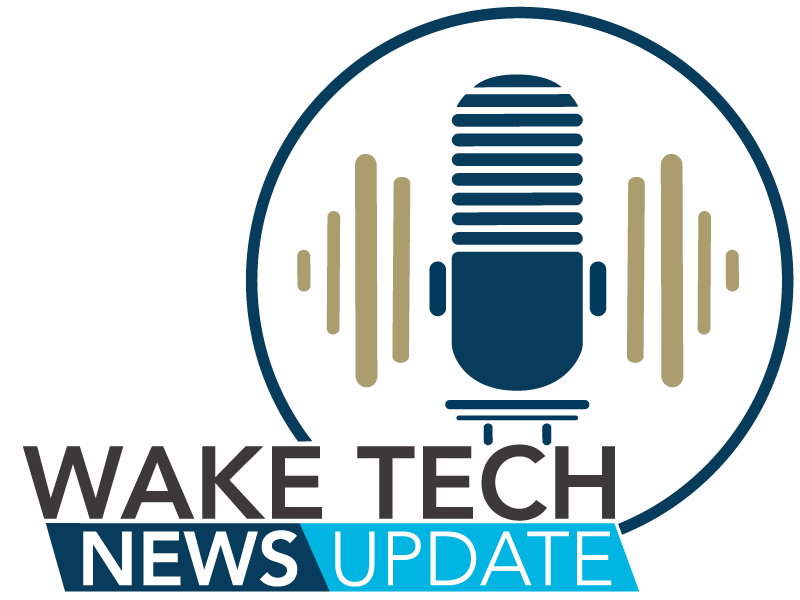 Latest News from Wake Tech