Events
College Celebrates High School Equivalency Graduates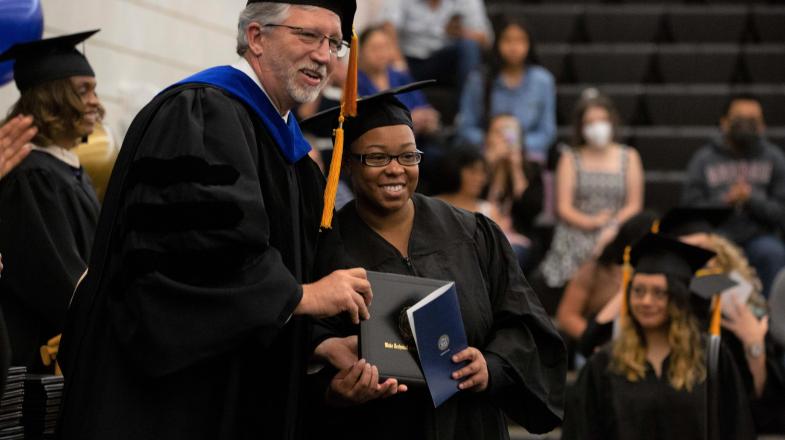 RALEIGH, N.C. (May 14, 2022) – Wake Tech today celebrated 60 students who returned to school and finished their high school credential.
Students in the Adult High School (AHS), High School Equivalency Preparation (HSEP) and High School Equivalency (HEP) programs were honored during a graduation ceremony at the college's Scott Northern Wake Campus.
Family and friends gathered in the gym and cheered proudly for the graduates who persevered and achieved the significant milestone. This was the first in-person graduation for these programs since the pandemic started two years ago.
Three student speakers shared their testimonials of triumph and encouraged their fellow graduates to continue to learn, grow and take on new challenges. The decision to earn or finish a high school diploma isn't always easy for adults juggling family and work demands.
Kayla Johnson dropped out of high school in 2012. Eight years later, her boyfriend inspired her to go back to school and enroll in Wake Tech's High School Equivalency Program. She dove in headfirst, taking Nurse Aide classes while working to complete her high school equivalency diploma and hopes to be a pediatric nurse in the future.
"This is one of the proudest moments of my life because I worked so hard to achieve it, and all my hard work finally paid off," Johnson said. "My road to success has not been easy, and there have been struggles along the way, but I am here to encourage you to never give up on your dreams."
Wake Tech offers HSEP and AHS programs year-round for students to finish a high school credential. The college also offers migrant and seasonal farm workers and their families the necessary training to obtain the high school equivalency credential through the HEP program, which is made possible by a grant from the U.S. Department of Education. Students complete their high school equivalency credential when they pass official tests in key subject areas of reading, writing, math, science and social studies. Tuition-waived preparatory courses are currently offered online, and students can work at their own pace.
For more information about earning a high school equivalency credential at Wake Tech, visit hsep.waketech.edu.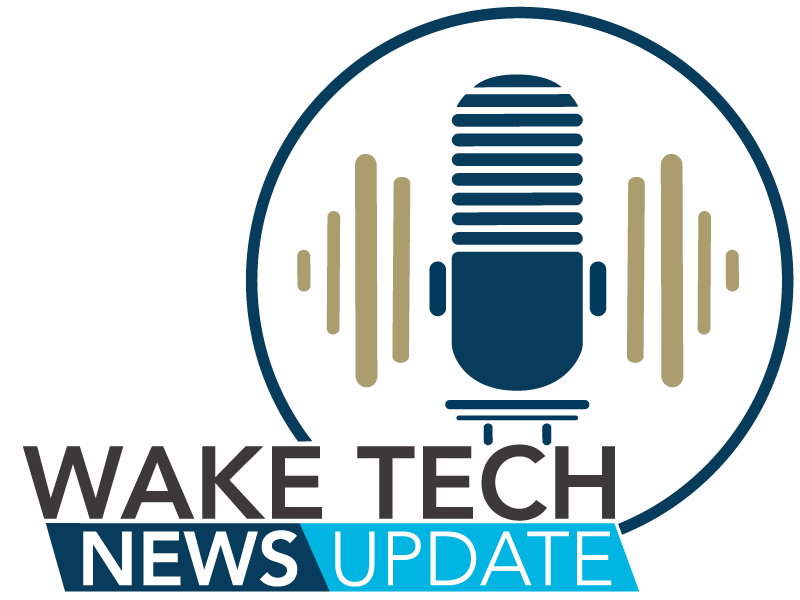 Latest News from Wake Tech