Around WakeTech
College Earns National Recognition as Top Military Friendly School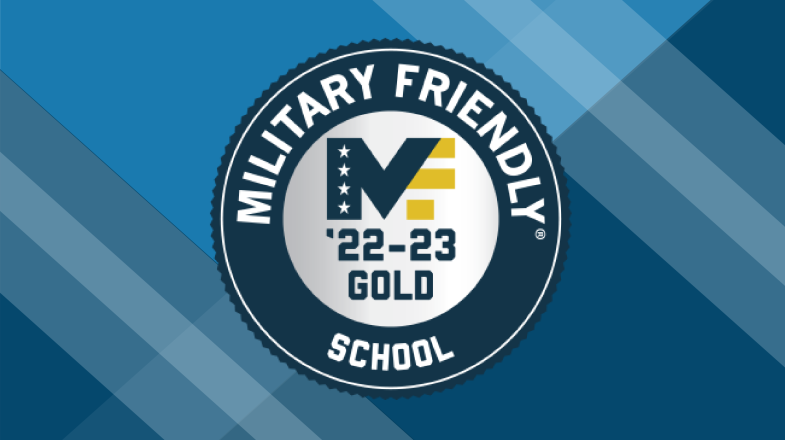 RALEIGH, N.C. (April 14, 2022) - Wake Tech Community College has received special recognition for its commitment to serving those who serve and have served. The college has been designated a Military Friendly® GOLD School – one of the highest levels of distinction – for the second time.
"Wake Tech is committed to our student veterans and their families," said Marilyn Terrell, dean of Veterans Programs at Wake Tech. "Our mission is to help them achieve their educational goals."
The Military Friendly® Schools list is published by VIQTORY, a company that connects the military community to civilian employment, educational and entrepreneurial opportunities. It has come to set the standard for higher education institutions to provide the best opportunities for veterans and their spouses. The annual list helps service members and their families as they seek education and training for civilian careers. It includes colleges, universities and trade schools and is the most comprehensive resource of its kind for veterans.
The designation is based on public data sources and survey responses. Schools are evaluated on student retention, graduation, job placement, loan repayment, persistence and loan default rates – for all students, and specifically for student veterans. More than 1,800 schools participated in the most recent survey, with 665 earning special awards for going above the standard.
The 2022-2023 Military Friendly® Schools list will be published in the May and October issues of G.I. Jobs magazine. The list can also be found at www.militaryfriendly.com.
Wake Tech provides a variety of services for veterans and their family members pursuing education, training and professional development; assistance with VA education benefits; options for translating military experience into workplace credentials; customized advising; and wraparound supports. For more information, visit www.waketech.edu/veterans.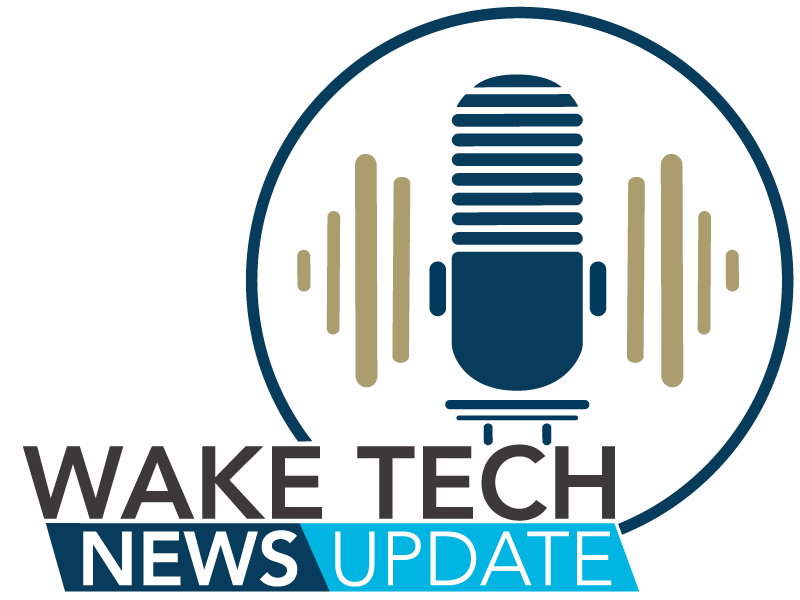 Latest News from Wake Tech