Academics
First SEPI Scholars Aim High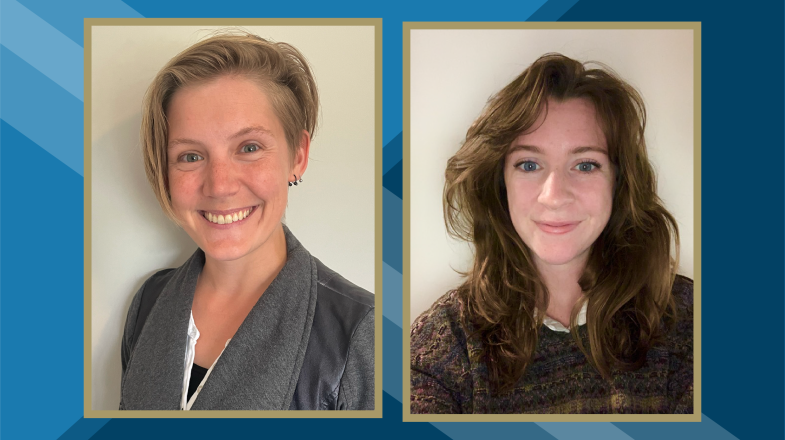 RALEIGH, N.C. (March 8, 2022) - Wake Tech's first SEPI Leadership Scholars are aiming high: Jamie Casseday has her sights on becoming an industrial engineer, while English Flaherty plans to help others as a physician assistant.
Both women say they didn't know a STEM career was in the cards.
Casseday says she felt unfulfilled working as a project manager. She decided to make a career change and enrolled at Wake Tech two years ago. In May, she'll graduate with Associate in Science and Associate in Engineering degrees and plans to transfer to North Carolina State University.
"I want to improve efficiency and processes in the workplace so employees are happier and healthier," she says.
Flaherty says she wasn't good at math and science in her younger days and didn't try very hard. But a surgeon she worked for encouraged her to rethink STEM as a career.
"While working in a medical office," she says, "I realized STEM was a field I loved, and it totally changed the narrative."
She's now applying to physician's assistant programs at area colleges.
The SEPI Leadership Scholarship supports women in science and engineering. It's available to underrepresented students, with preference for women of color, pursuing an Associate in Science or Associate in Engineering (AS or AE) degree at Wake Tech. The scholarship is made possible by a generous donation from SEPI Inc., a woman-owned engineering firm in Raleigh.
The scholars receive $2,500 to cover tuition and books, as well as a laptop donated by Dell. They also receive leadership training and networking opportunities with SEPI Inc. and Wake Invests in Women, a public/private collaborative focused on closing gender gaps in STEM fields in Wake County.
Casseday says she's seeing and learning from relatable role models – successful women in STEM careers.
"As a woman and non-traditional student who's been in the workforce, I know how difficult it can be for women to stand up for themselves," she says. "I am gaining, improving my communication skills and learning how to be a champion for myself. This scholarship has really opened doors for me."
Flaherty encourages other women to take on a STEM career. "I like the challenge," she says, "and I hope more women will give science and math careers a try. You may find something you're really great at, and if you work hard, it will pay off. Just go for it!"
Women pursuing associate in science or engineering degrees at Wake Tech can apply for the SEPI Leadership Scholarship through April 30. Learn more at scholarships.waketech.edu.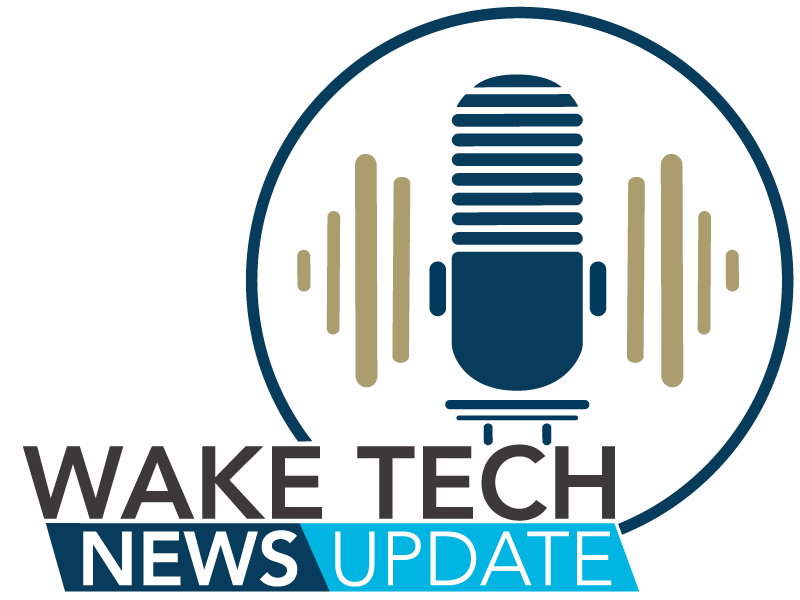 Latest News from Wake Tech