A Whole New World of Opportunities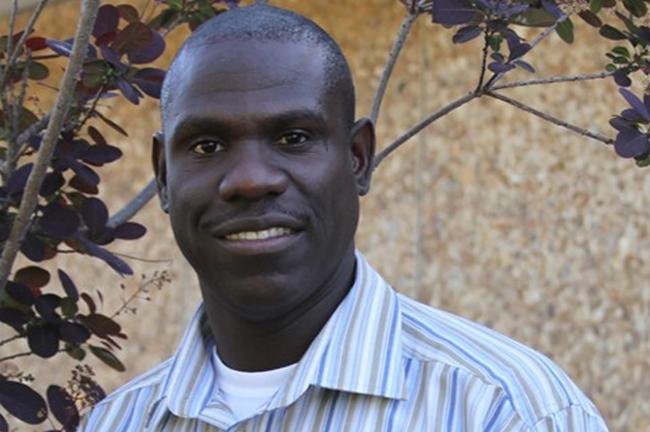 Oneal Campbell
Class of 2012
"Wake Tech's Pathways program was a lifeline for me."
— Oneal Campbell
It's truly a whole new world of opportunities for 33-year-old Wake Tech student Oneal Campbell. Just four years ago, he was living in Kingston, Jamaica, working in retail and barely making ends meet. Now Oneal and his wife live in Raleigh, North Carolina, and he's a graduate of Wake Tech's Biopharmaceutical Technology program.
"It's always been my dream to come to the United States," Oneal says. After moving to Raleigh so his wife could teach elementary school, Oneal enrolled at Wake Tech and joined the Pathways Leadership Initiative, a mentoring program that supports minority male students. Oneal took advantage of Pathways workshops and volunteered in the program as well. "The Pathways program was a lifeline for me," he says. "I've received guidance on my grades, networking approaches, and even my family life."
Oneal could not afford to take more than one course per semester when he first arrived at Wake Tech, but with the help of his wife and a merit-based scholarship from the Wake Tech Foundation, he was able to take a full-time course load!  Oneal was also selected to participate in the NC Community College System's Student Leadership Development Program.  
Oneal has high hopes for the future. He plans continue his studies and pursue a career in health care. He also plans to become a U.S. citizen. "Living in the United States is a blessing," Oneal says. "There are unlimited opportunities here and so many things to accomplish!"