Wake Tech Jobstart: A New Beginning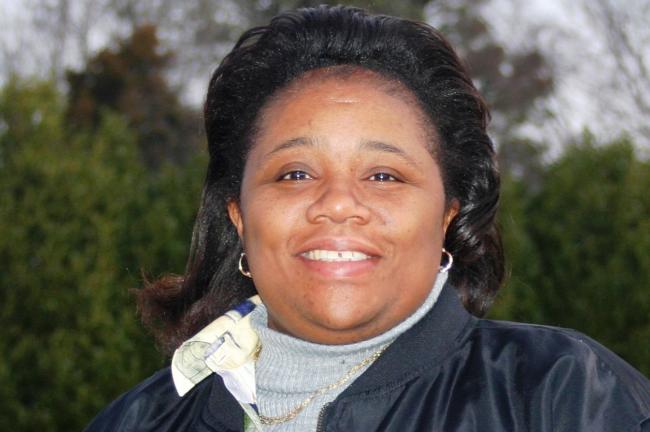 Angela Nelson
Class of 2011
"The tools I learned in Wake Tech's Jobstart program helped me then, and they're still helping me today."
— Angela Nelson
In the early 1990's, Angela Nelson was a college graduate working as a high school science teacher when her circumstances changed. After some difficulties in her personal life, Angela became involved with drugs and crime. She spent time in rehab and was incarcerated four times over eight years.
"It was a humbling experience," Angela recalls, "but I finally made the decision to get it together." She participated in Wake Tech's Jobstart program while at the Raleigh Correctional Center for Women. The program taught her about setting goals and taking responsibility for her life and helped prepare her for the transition back into society.

Angela discovered a calling to help others in similar situations and decided to continue her education at Wake Tech. She earned an associate's degree in Human Services Technology and now has a full-time position with a county agency, teaching and counseling troubled youth. Angela also teaches parenting classes at night and volunteers at the NC Department of Corrections, assisting young people in transition. Angela also helped found a non-profit organization that provides transitional services to ex-offenders.
Angela believes Jobstart helps inmates prepare to re-enter their communities and the workforce, and that without it, society as a whole would suffer. "The tools I learned in Wake Tech's Jobstart program helped me then, and they're still helping me today," Angela says. "I've been out for six years, and I'm determined I'll never go back."