Wake Tech: Providing Tools for Small Businesses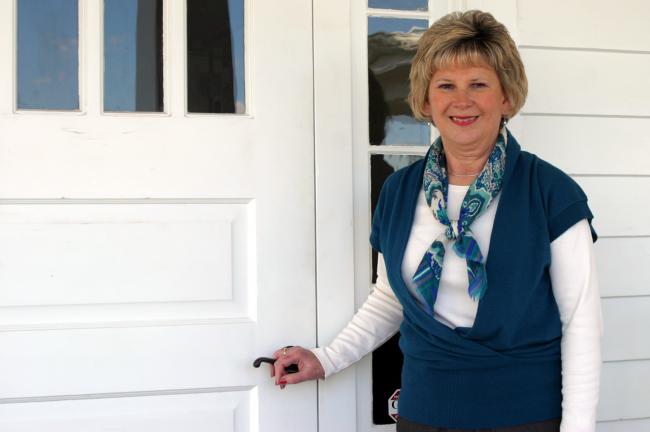 Martha Liles
Class of 2011
"People should definitely check out what Wake Tech has to offer!"
— Martha Liles
When Martha Liles first decided to restore her family home, her goal was to preserve it and allow others to enjoy its dignified beauty. She decided to transform the historic 1870s home – now known as the Rand-Bryan House – into a first-class venue for special events.
Although armed with a wealth of corporate experience, Liles found that entrepreneurship was uncharted territory. She turned to Wake Tech's Small Business Center (http://smallbusinesscenter.waketech.edu) to learn how to develop a business plan and how to market her business effectively. Liles then thoroughly researched every facet of the venture, from commercial property laws to venue management.
Her background in HR included elements of event planning. "It was great to be able to draw on my experience," she says, "and to turn something I enjoy into a business!" Liles plans to build her client base by marketing her facility for weddings and corporate retreats. She wants to continue to learn and plans to tap into more resources at Wake Tech.
"At Wake Tech you get great courses and workshops – as well as great contacts that help your business take off and thrive," Liles says. "People should definitely check out what Wake Tech has to offer!"
For more information about the Rand-Bryan House, please visit www.rand-bryanhouse.com.