A Culture of Excellence Benefits All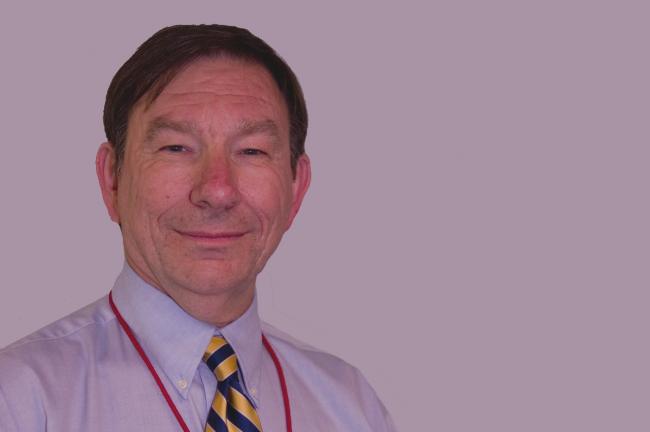 Chuck Bunn
Class of 2010
"The feedback we get from universities is that Wake Tech students' preparedness often exceeds that of university students."
— Chuck Bunn
Wake Tech Accounting Instructor and Department Head
Chuck Bunn measures his own success by that of his students. In 2008, the Wake Tech accounting instructor was named Outstanding Educator by the NC Association of Certified Public Accountants – an honor historically awarded to university professors.
He views that recognition as the result of the "culture of excellence" Wake Tech fosters. "The administration here supports faculty in professional development," Chuck says. "Being able to network with peers and other professionals about cutting-edge trends and techniques allows us to bring great ideas back to our classrooms."
Ultimately, students benefit. Wake Tech business students in Phi Beta Lambda, the national academic fraternity for business and leadership, have won awards on both state and national levels in competition against other community colleges and four-year institutions. "The feedback we get from universities is that Wake Tech students' preparedness often exceeds that of university students," Chuck says.
Wake Tech's president, Dr. Stephen Scott, deserves much of the credit, according to Chuck: "He sets the tone – he expects Wake Tech to be associated with greatness. His leadership motivates faculty and staff to do their very best for students."